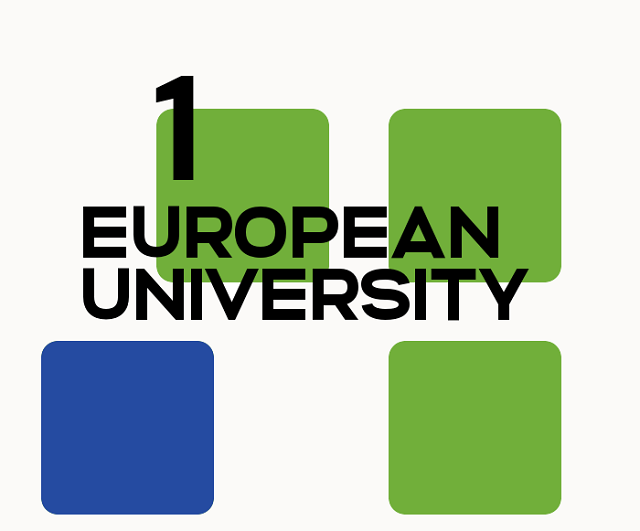 Joint European curricula
Innovative teaching & learning environment
Common language strategy
Mobility4All strategy
Transform4Europe card for students & staff
Smart transformation strategy for regions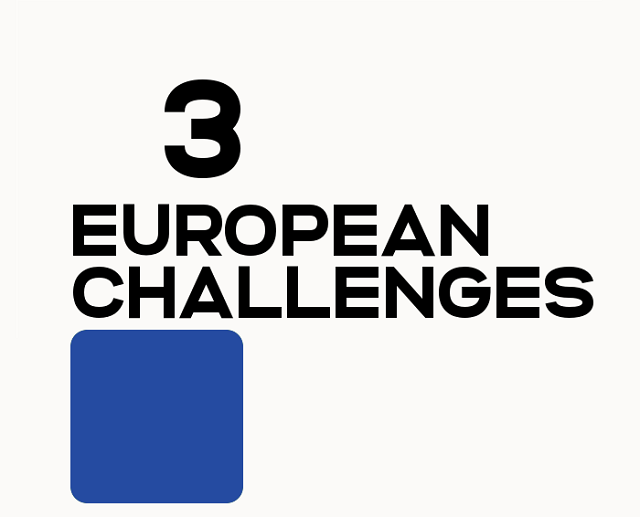 01
DIGITAL TRANSFORMATION
AND SMART REGIONS
02
ENVIRONMENTAL TRANSFORMATION
AND SUSTAINABILITY
03
SOCIETAL TRANSFORMATION,
COMMUNITY BUILDING AND INCLUSION

TRANSFORMING EUROPE
BY EDUCATING AND TRAINING
KNOWLEDGE ENTREPRENEURS
DO YOU KNOW THAT…
If you have access to knowledge, the possibility to conduct scientific research, and participate in classes or education of subsequent generations, you can influence the future of your region, country, Europe, and even the whole world?
How proud it sounds! And yet, climate change, global digitalisation, social challenges, such as migration flows or society ageing, not to mention the pandemic reality, are processes, the effects of which we are experiencing here and now and which require immediate action, based on expert knowledge.
These are the possibilities that Transform4Europe alliance has opened for us. It will educate new generations of highly skilled European knowledge entrepreneurs.
CONTACT
Saarland University
The Coordinating organisation
e-mail: transform4europe@uni-saarland.de


---
© Prepared by the University of Silesia