KEY-NOTE SPEAKER:
PROF. STEFANIJA ALIŠAUSKIENĖ
Transform4europe International
Conference-Hackathon for INNO-METHODS
INCLUSIVE TEACHING: INNOVATIVE TEACHER EDUCATION THROUGH PERSONALIZED LEARNING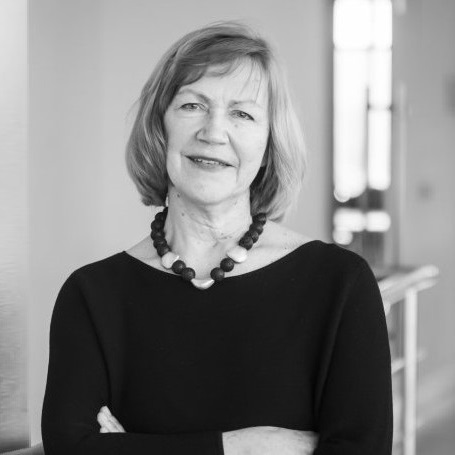 Stefanija Ališauskienė is a professor in the Education Academy, Vytautas Magnus University, Lithuania. She specializes in educational support specialist education and teacher education for inclusion. Her research interest includes special needs and inclusive education, and early childhood intervention. She has an extensive expertise in special needs education and developments towards inclusive education acquired through national and international research projects.
The presentation focuses on the issue of ongoing transition from a traditional teacherdominated to a learner‐dominated paradigm that requires a major shift in the culture of Higher Education towards much greater personal involvement of learners in the design implementation and evaluation of their own personalized learning journey. By employing participatory approaches that emphasize the personalization of learning it is also intended to support teacher educators and their students to address issues of social and cultural equity, diversity and inclusion in education.
CONTACT
Saarland University
The Coordinating organisation
e-mail: transform4europe@uni-saarland.de


---
INTRANET FOR JOINT VIRTUAL OFFICES
© Prepared by the University of Silesia

The content of this website represents the views of the author only and is his/her sole responsibility. The European Commission and the Agency do not accept any responsibility for use that may be made of the information it contains.