TRANSFORM4EUROPE:
STUDENT AMBASSADORS NEEDED
Within the project "Transform4Europe – T4E: The European University for Knowledge Entrepreneurs" we are looking for students who will take up a role of Student Ambassador (Buddy). Buddy's role will be to help foreign students from the Transform4Europe alliance who are planning their arrival at our universities in the summer semester 2022. Each university will choose 5 Buddies.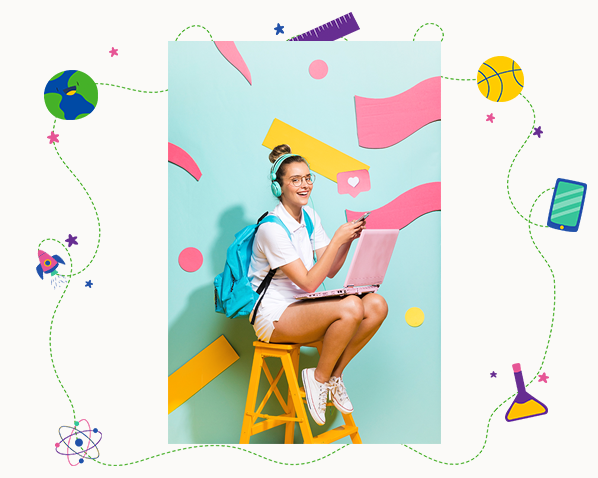 TASKS OF THE STUDENT AMBASSADOR
The tasks of Student Ambassador will include logistical and administrative support related to the organization of the stay at the university and in the city i.e:
welcoming arriving Transform4Europe students;
picking up students from the airport/railway station;
guiding the students around the city, including: indicating the doctor's surgery, police station, nearest stores, providing information on sport possibilities, public transport system;
support in administrative and academic matters, including: assistance in choosing courses and preparing the learning agreement, as well as assistance in finding accommodation outside the university dormitory (if applicable), and in their legalization of stay;
completion of an evaluation questionnaire after the assignment has been completed.
BENEFITS OF PARTICIPATING IN THE PROGRAMME
All students who are selected to be Transform4Europe Student Ambassadors will receive a certificate issued by the International Relations Department for their involvement which they can include in their CV. Information about participation in the programme will be included in the diploma supplement.
Students, especially those with limited ability to travel, e.g. due to physical disabilities or financial constraints, will have the opportunity to gain international experience without leaving their home country (internationalization at home).
Ambassadors from all member universities of the Transform4Europe alliance will be connected to each other through the Transform4Europe Ambassadors Virtual Network, which will allow them to support each other, exchange best practices, discuss their experiences and address any issues they may encounter during their role as Ambassadors.