MEETING OF REPRESENTATIVES
OF THE ALLIANCE IN LISBON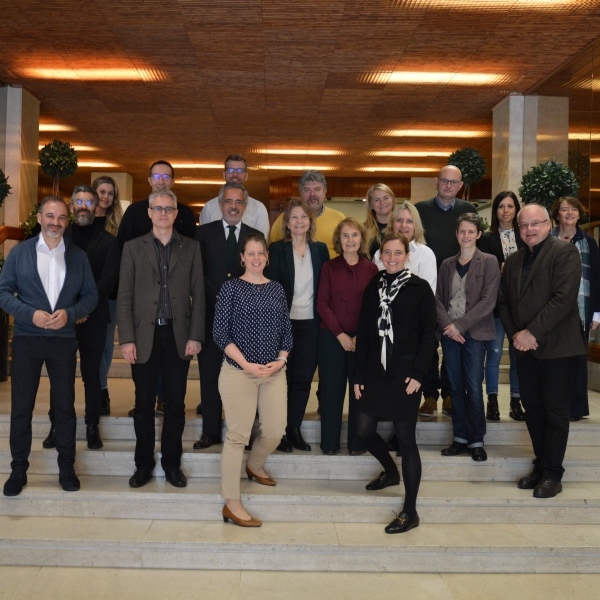 The articipants of the meeting | photo by Universidade Católica Portuguesa
The meeting of institutional coordinators of the Transform4Europe project took place on 13 and 14 December 2022 at the Catholic University of Portugal in Lisbon. Vice-rectors of the universities associated with the European alliance, along with experts, worked on the final shape of the application form of a project, which is to determine the entire consortium in the years 2023-2027. It will cover further strengthening of the educational and research cooperation, cooperation with regions the T4EU universities are located at, and expansion of the cooperation outside Europe.


CONTACT
Saarland University
The Coordinating organisation
e-mail: transform4europe@uni-saarland.de


---
INTRANET FOR JOINT VIRTUAL OFFICES
© Prepared by the University of Silesia

The content of this website represents the views of the author only and is his/her sole responsibility. The European Commission and the Agency do not accept any responsibility for use that may be made of the information it contains.