T4EU WEEK
ADMINISTRATIVE STREAM
10 May 2022, KATOWICE
As part of the administrative stream, meetings of representatives from the Transform4Europe universities in five groups were held, during which topics important to the university and the alliance itself were discussed, including:
industry cooperation,

international relations,

promotion and media,

projects,

education.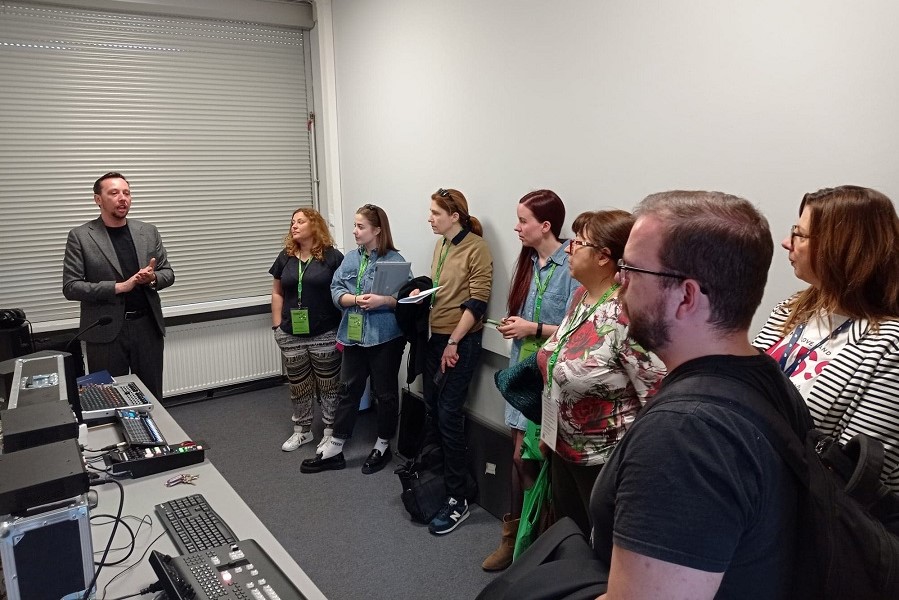 Photo by Tomasz Grząślewicz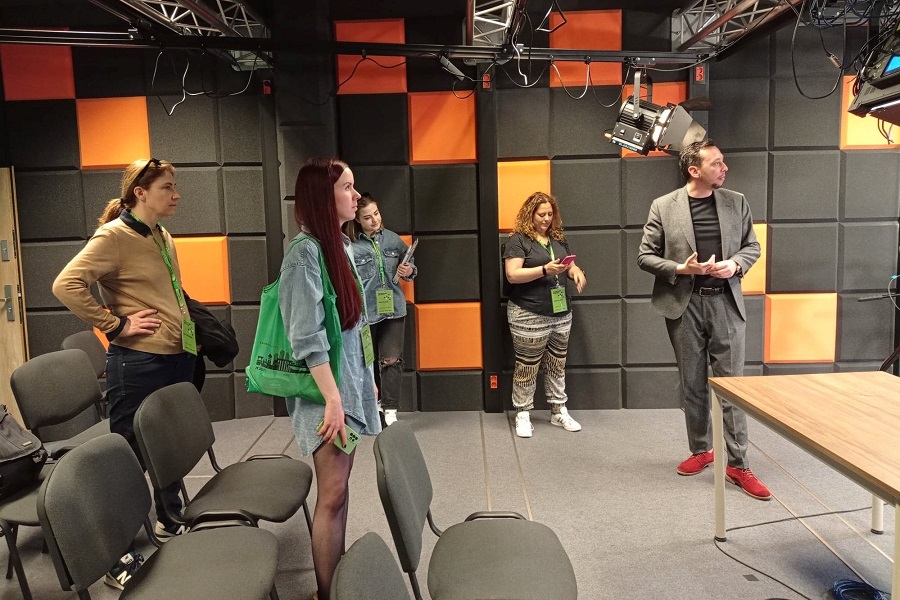 Photo by Tomasz Grząślewicz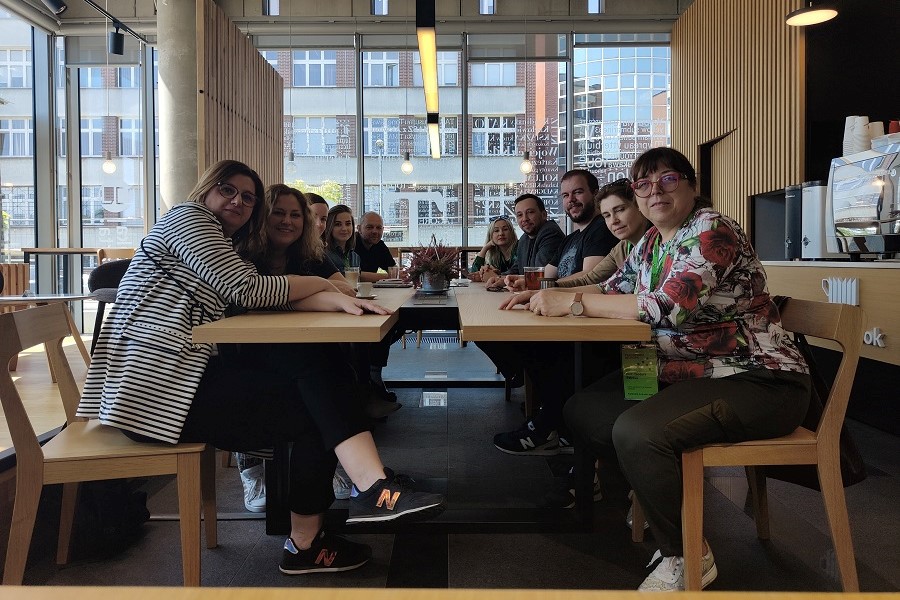 CONTACT
Saarland University
The Coordinating organisation
e-mail: transform4europe@uni-saarland.de


---
INTRANET FOR JOINT VIRTUAL OFFICES
© Prepared by the University of Silesia

The content of this website represents the views of the author only and is his/her sole responsibility. The European Commission and the Agency do not accept any responsibility for use that may be made of the information it contains.