T4EU WEEK
"COSMOS AD LIBITUM"
Astronomy show at the Faculty of Humanities
of the University of Silesia in Katowice
12 May 2022, KATOWICE
Telmo Fernández Castro, PhD, Director of the Planetario de Madrid, prepared an evening astronomy show entitled "Cosmos ad libitum". The show featured live music. By combining science with melodies, the astrophysicist tries to reach the audience in an unusual and extremely inspiring way.
Guests had the opportunity to traverse the universe, together with its galaxies and black holes, and look at its beginning and end to the sound of touching music.
---
Dr Telmo Ferández Castro's visit was made possible thanks to the cooperation between the University of Silesia, the Spanish Embassy in Poland, and the Cervantes Institute in Kraków.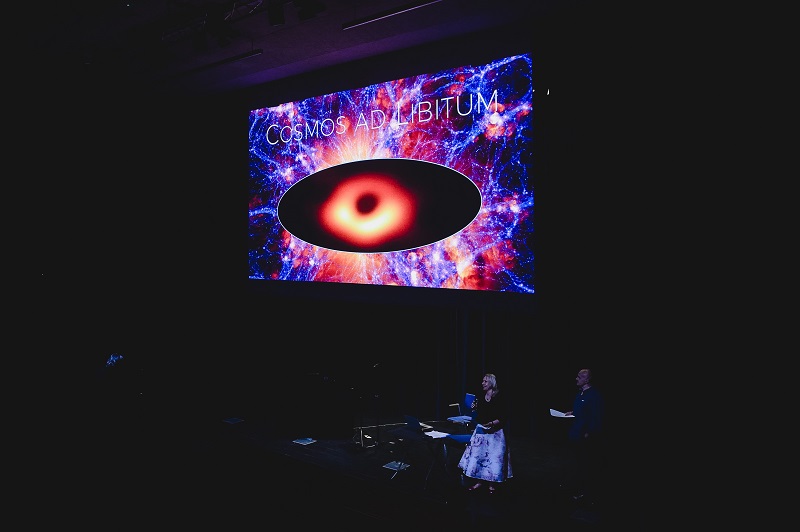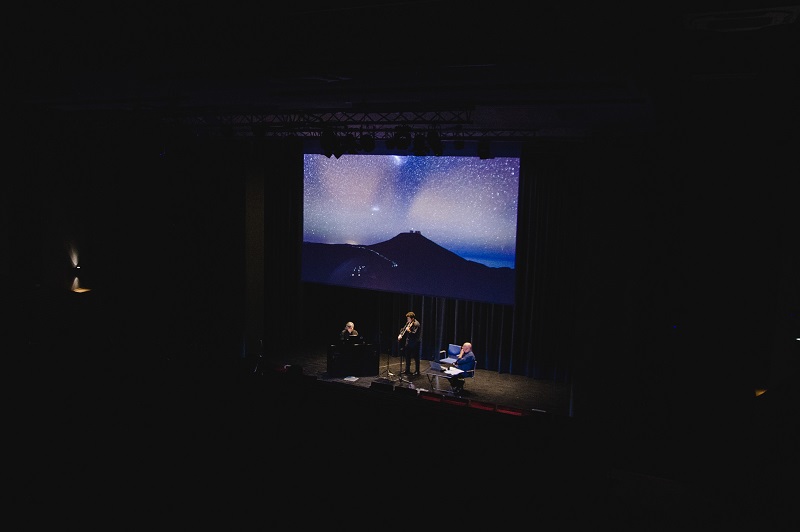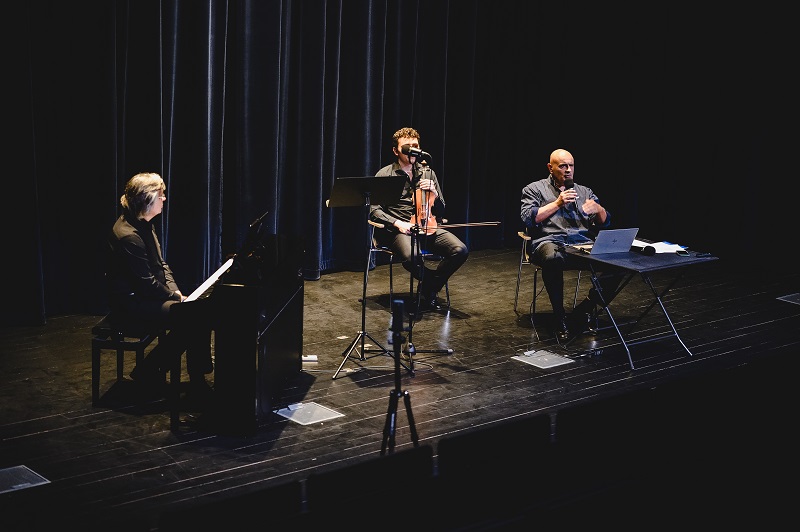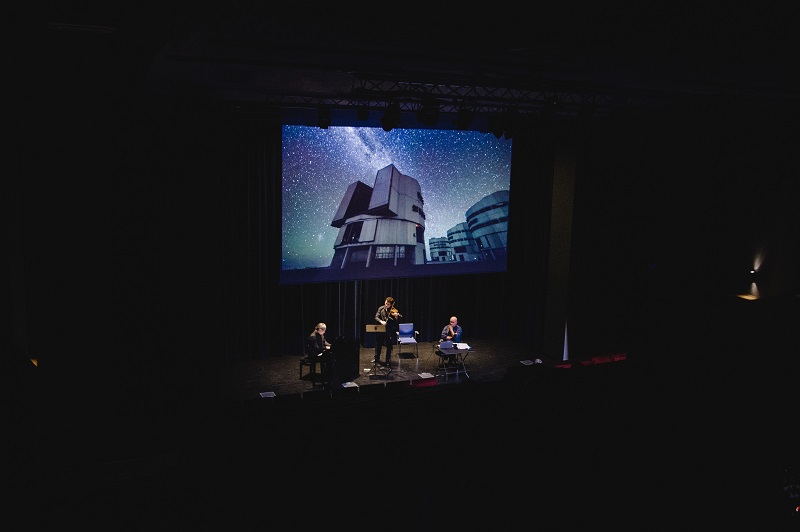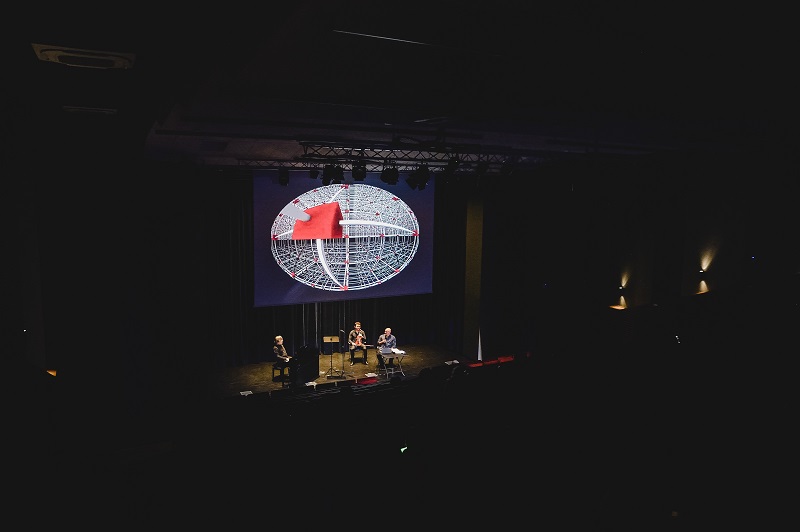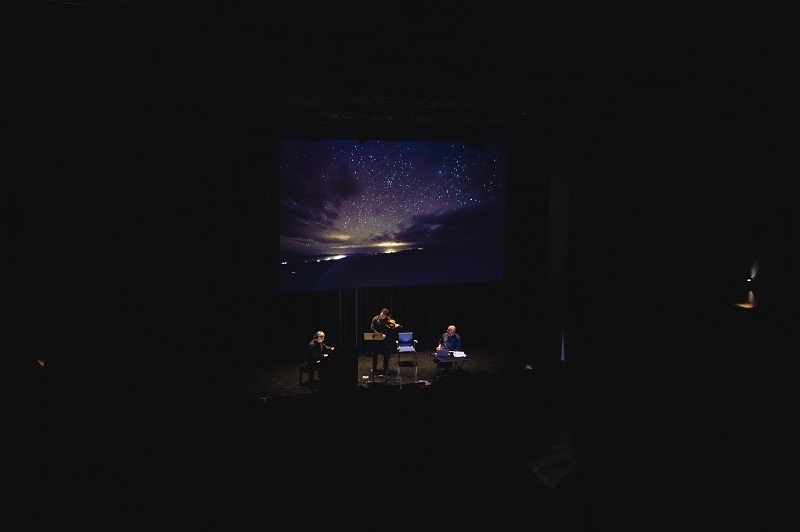 CONTACT
Saarland University
The Coordinating organisation
e-mail: transform4europe@uni-saarland.de


---
INTRANET FOR JOINT VIRTUAL OFFICES
© Prepared by the University of Silesia

The content of this website represents the views of the author only and is his/her sole responsibility. The European Commission and the Agency do not accept any responsibility for use that may be made of the information it contains.