T4EU WEEK
INTEGRATION AND EXHIBITION
Integration meeting combined with an exhibition
of animations created by students during
the Animation Online Course 2021
10 May 2022, KATOWICE
Tuesday evening was the time for integration meetings of all Transform4Europe Week participants. One of the activities included in the programme was folk dance lessons by Student Song and Dance Ensemble "Katowice".
The event took place in the courtyard of the Faculty of Humanities of the University of Silesia at ul. Uniwersytecka 4. Animations created by students during the summer Animation Online Course 2021 organised by the Estonian Academy of Arts in Tallinn will be also presented as part of the event.
About Animation Online Course
Shortly before the start of the new academic year, 21 students from seven different universities had a chance to learn how to present their ideas with the power of animation. A five-day Animation Online Course by EKA Summer Academy was the first project presented by the Transform4Europe alliance.
During the course, participants from various environments gained basic knowledge of 3D animation. Focusing on typography, the students learned the essential tools that make 3D objects move. In addition, participants learned the key functions of the programme and how rigid body physics works.
The animations are available for watching on the T4EU website at us.edu.pl/t4e/akademia-animacji.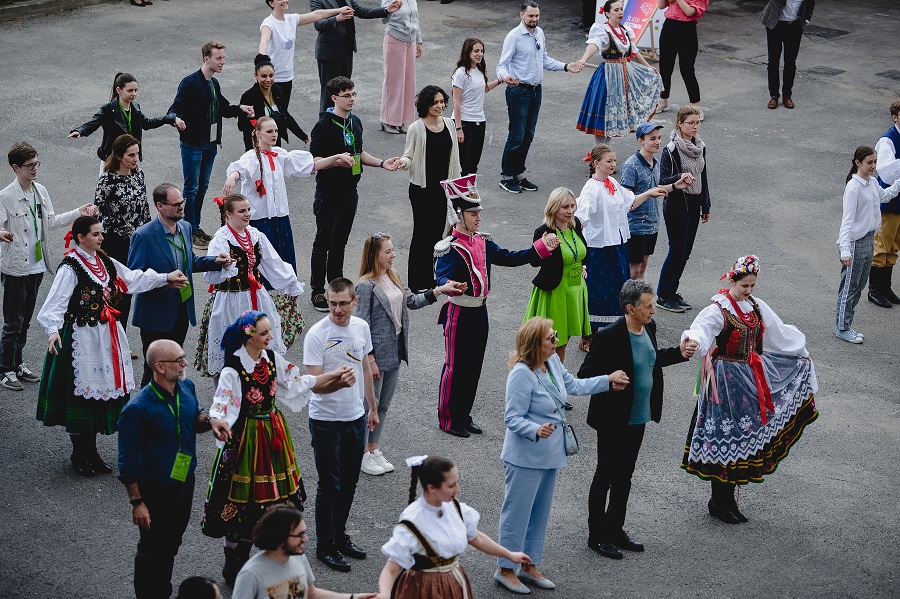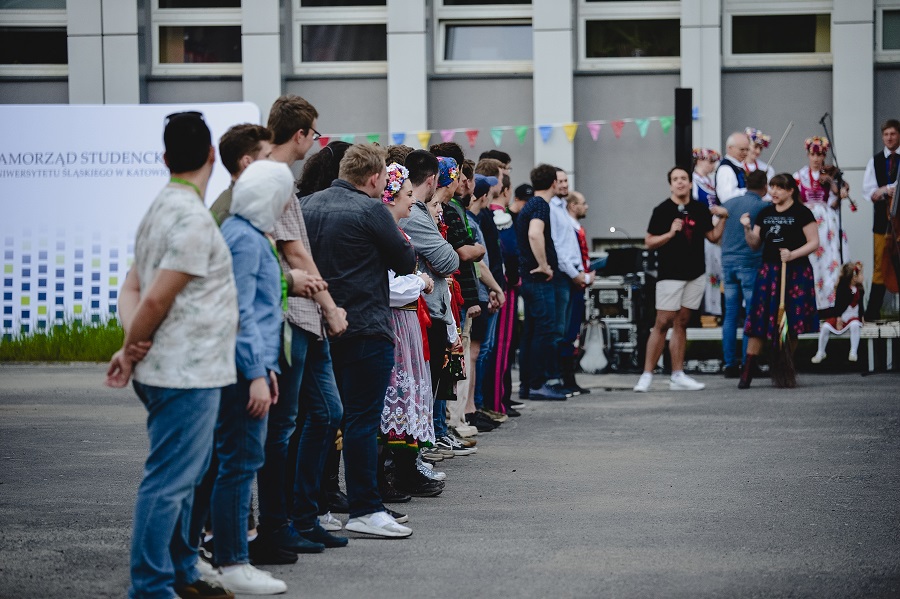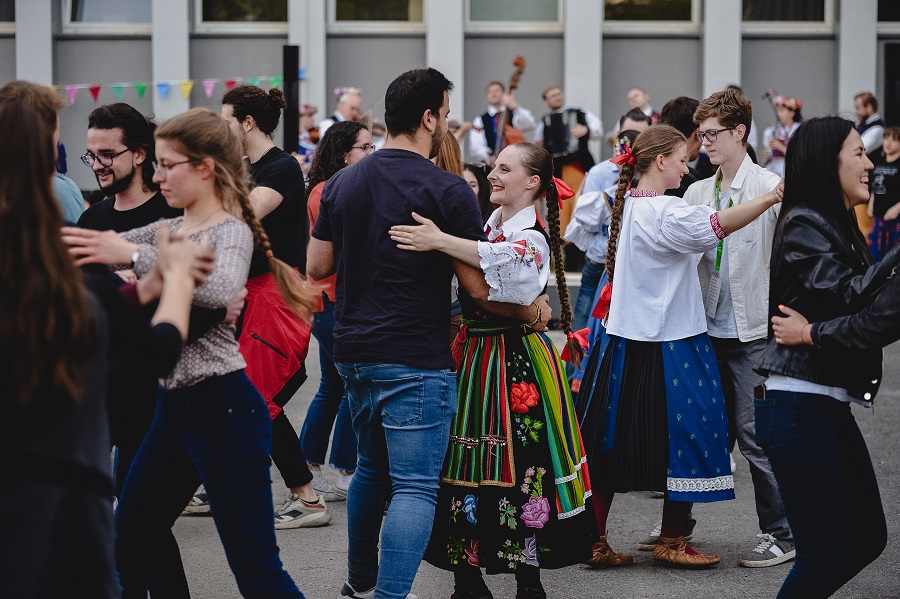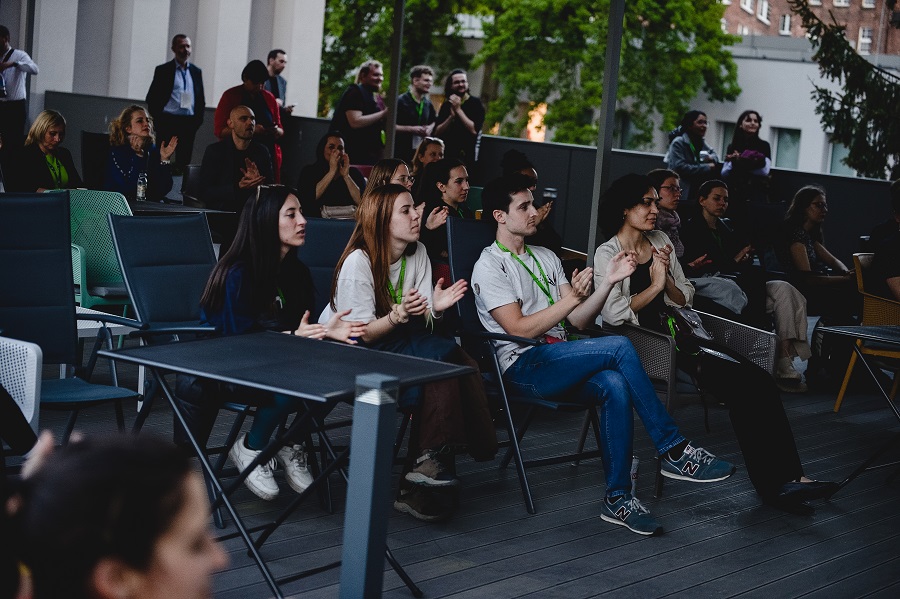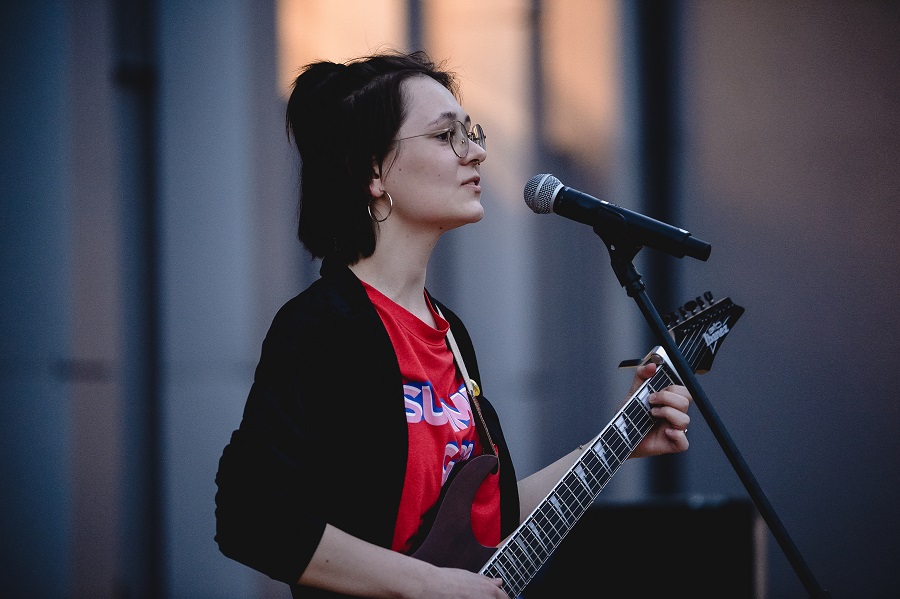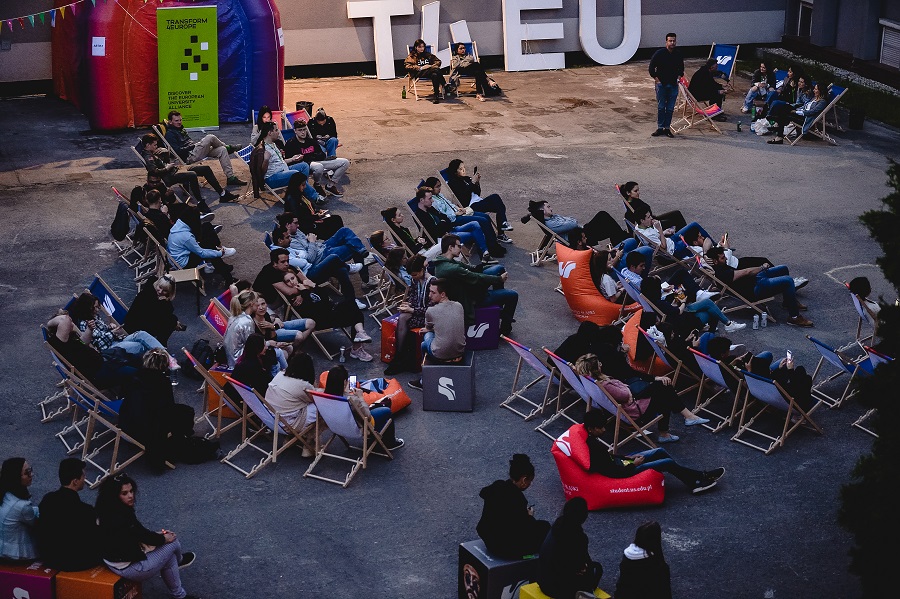 CONTACT
Saarland University
The Coordinating organisation
e-mail: transform4europe@uni-saarland.de


---
INTRANET FOR JOINT VIRTUAL OFFICES
© Prepared by the University of Silesia

The content of this website represents the views of the author only and is his/her sole responsibility. The European Commission and the Agency do not accept any responsibility for use that may be made of the information it contains.