T4EU WEEK
KICK-OFF STREAM
9 May 2022, KATOWICE
The kick-off meeting was the first real-life meeting of administrative employees from the seven universities or the alliance. It took place on 9 May at 9.30 a.m. The guests were welcomed by Dariusz Laska, Vice-Chancellor for Development and Industry Cooperation. The representatives of higher education institutions of the alliance carried out presentations about their universities and described the duties performed by them.
The participants also had the opportunity to take part in a quiz and take a stroll through the university campus. The kick-off meeting of the doctoral and research stram also took place that day. It was a great chance to get to know the representatives of our University a little closer and to discuss our expectations towards the opportunities created by the T4EU alliance and the T4ERI project. The guests talked about the practical ways of developing and tightening the cooperation concerning particular programmes and taking the first steps in this cooperation.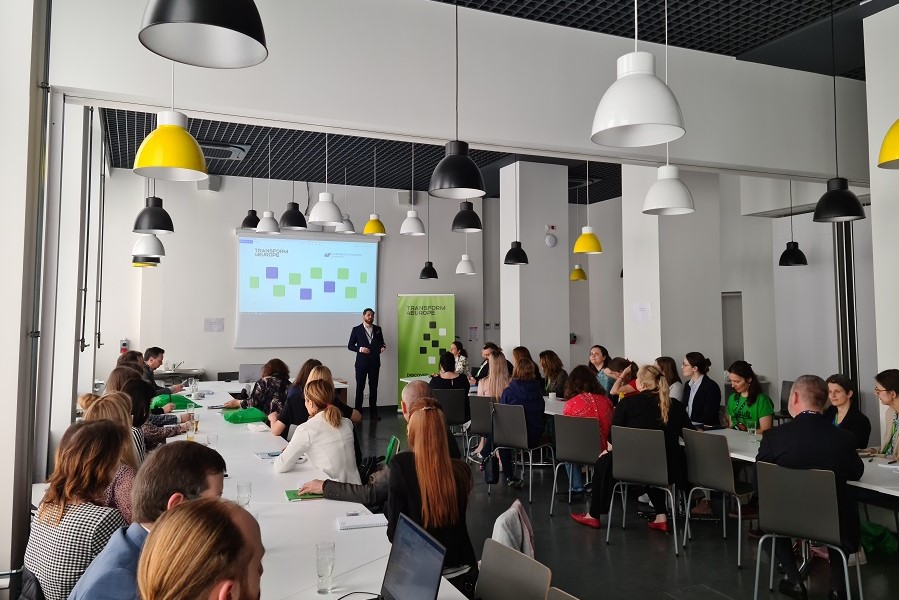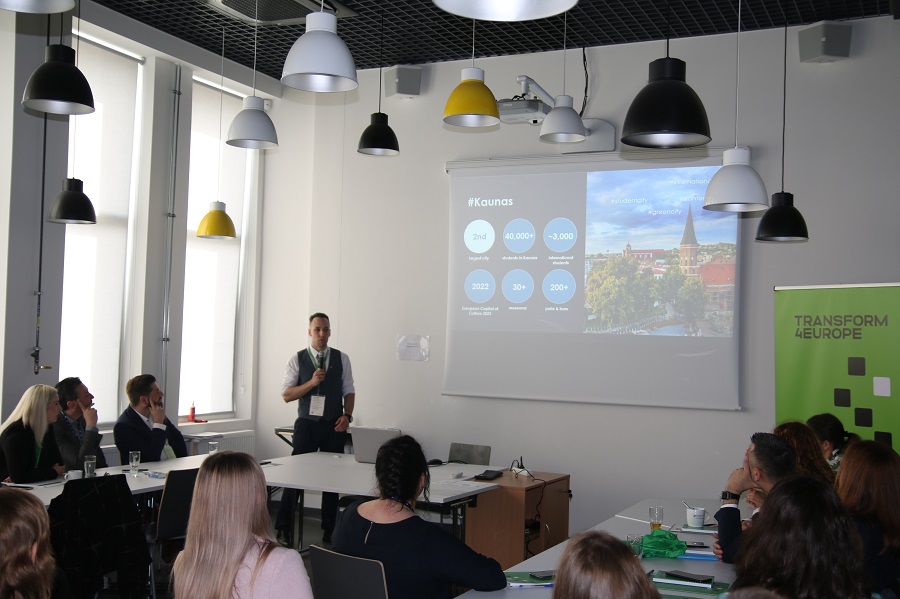 Photo by Tomasz Grząślewicz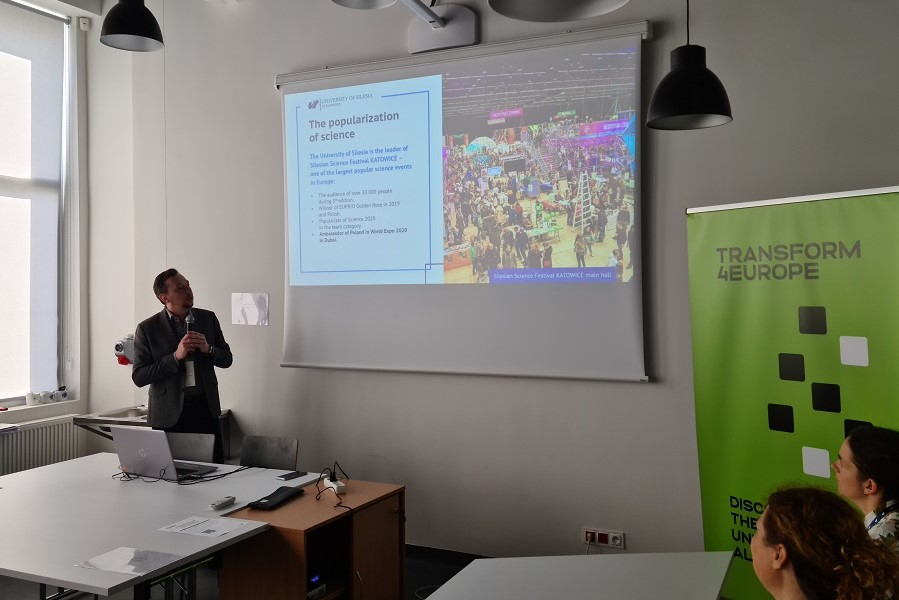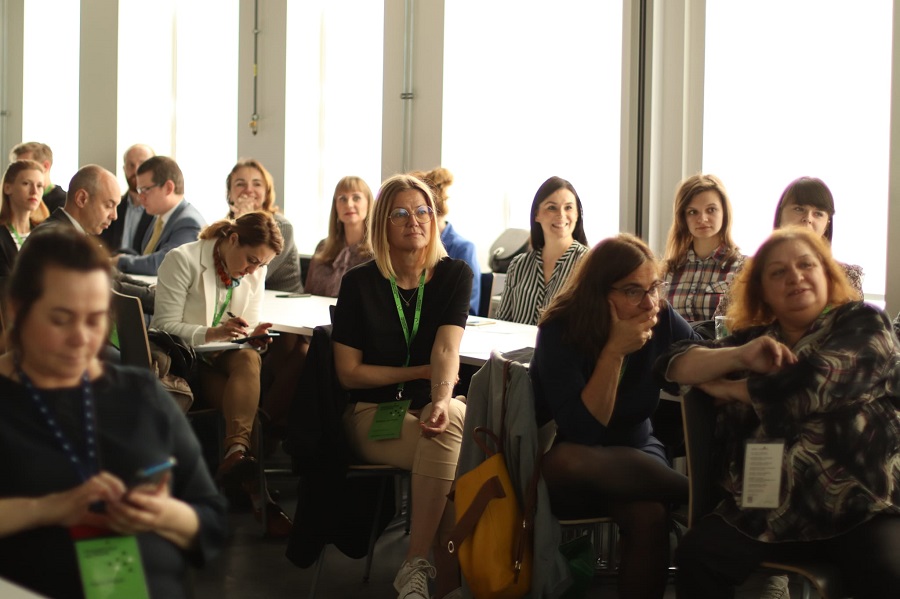 Photo by Małgorzata Dymowska
Photo by Małgorzata Dymowska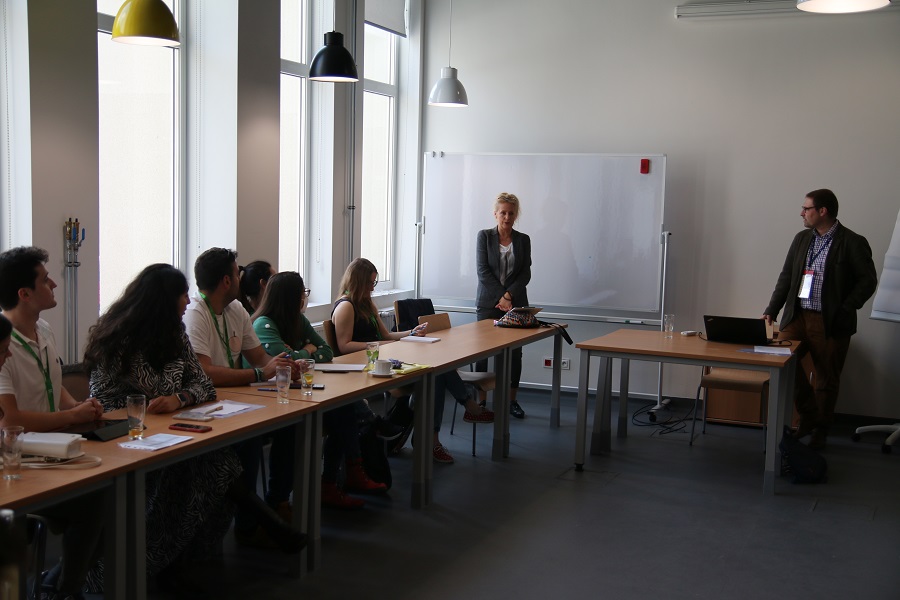 Photo by Tomasz Grząślewicz


CONTACT
Saarland University
The Coordinating organisation
e-mail: transform4europe@uni-saarland.de


---
INTRANET FOR JOINT VIRTUAL OFFICES
© Prepared by the University of Silesia

The content of this website represents the views of the author only and is his/her sole responsibility. The European Commission and the Agency do not accept any responsibility for use that may be made of the information it contains.