Funding foreign scientific internships
The programme called "Scientific mobility" is addressed to research employees, as well as research and teaching employees of the University of Silesia in Katowice.
Under the programme, the employees will be able to take part in scientific internships in renowned international research centres. The main goal of the programme is to stimulate the mobility of academic staff, increase the scientific activity of employees, and help them gain new skills that will expand their research competencies, and in consequence contribute to increasing the global recognition and position of the University of Silesia.
Synergic actions are also foreseen under European project called "Transform4Europe – T4E: The European University for Knowledge Entrepreneurs" as part of academic exchange.
The "Scientific mobility" programme is expected to start in 2021, however, the precise date will be determined based on the guidelines related to the coronavirus pandemic.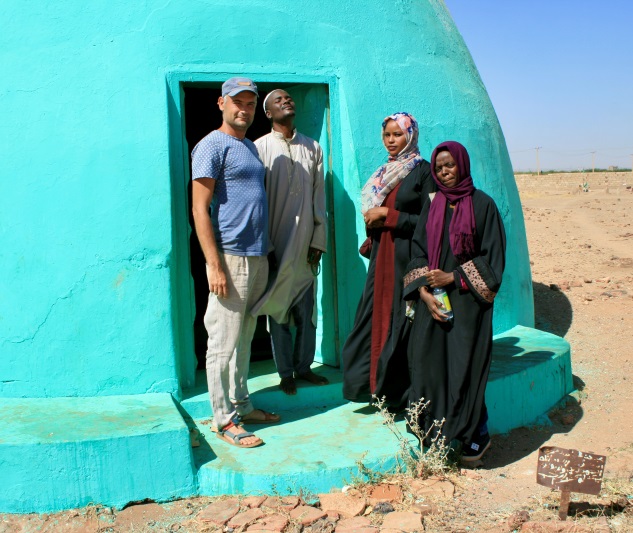 photo from the archive of Maciej Kurcz