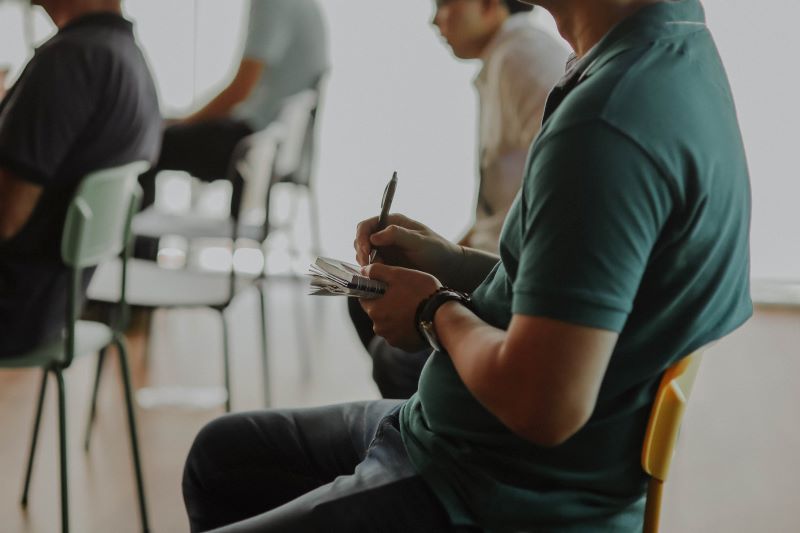 OPEN DUAL LECTURE IN ALICANTE

27 JANUARY 2023
UNIVERSITY OF ALICANTE

We would like to invite you for an Open Dual Lecture "Entrepreneurial & Academic scope of Sustainable Tourism" organized by the University of Alicante on 27th January 2023.
Scope of the lecture:
international sustainable tourism projects,
entrepreneurship in the field of sustainable tourism,
discussion & tips for entrepreneurs in the field of sustainable tourism.
The speakers:
Leonardo Cerno – Freelance outdoor guide & consultant in protected areas,
Oana Driha – UA Associate Professor, Department of Applied Economic Analysis,
Josep Ivars – UA Professor, Department of Regional Geographic Analysis & Physical Geography Tourism Research Institute, UA (Moderator).
Lecture will be conducted from 18:00 to 20:00.
Online/virtual attendance: https://vertice.cpd.ua.es/seden.
More information: orientacion.ce@ua.es