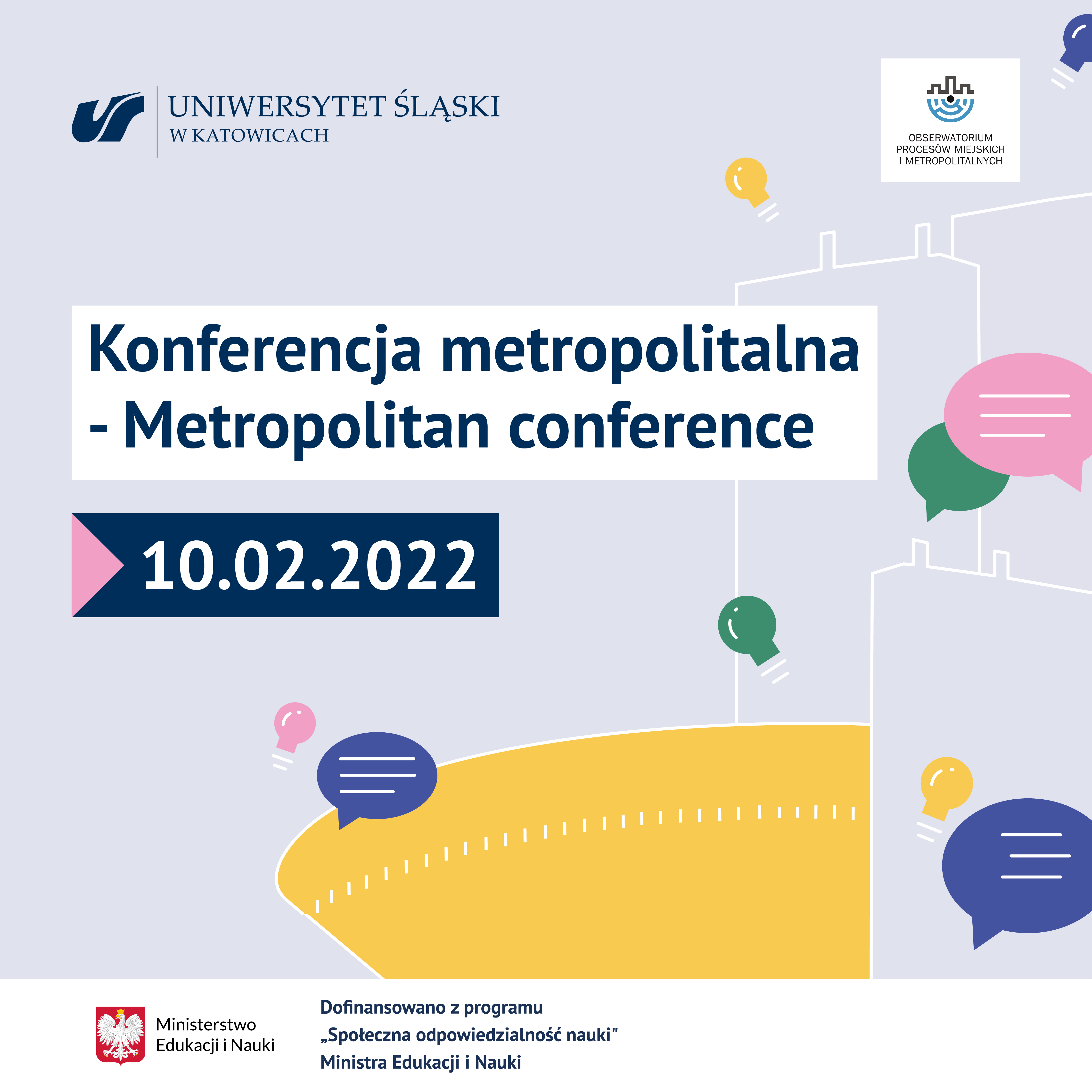 The Observatory of Urban and Metropolitan Processes is pleased to invite you to the international scientific online conference "Metropolitan Perspectives for a Better Urban Future – Ideas, Residents, Institutions", organised in cooperation with the Faculty of Social Sciences of the University of Silesia in Katowice.
DATE: 10th February 2022  
PLACE: Kazimierz Lepszy Auditorium, University of Silesia in Katowice (speakers), ZOOM platform (online attendees)
You will be able to take part in the discussion during the Q&A sessions. The event will be translated simultaneously into English and Polish on Zoom and broadcast in the original language on the YouTube channel of the University of Silesia.
The aim of the conference is to create opportunities for researchers, members of the Metropolitan Scientific Network and the academic community, representing various scientific disciplines and research approaches, to discuss various challenges facing metropolitan areas: climate issues and those related to the search for new models of living, working, and generating resources that would reduce the negative impact on the environment, and at the same time allow inhabitants to maintain a high quality of life, also in crisis situations, such as the COVID-19 pandemic. The conference also aims to disseminate the latest research results carried out by researchers representing universities and research institutes from Poland and abroad.
The conference keynote speakers are:
prof. Mariona Tomàs Fornés (Barcelona, Spain)

prof. Eric Champagne (Ottawa, Canada)

prof. Christophe Chabrot (Lyon, France)
The thematic scope of the conference can be described by 3 x "I", i.e. ideas, inhabitants, institutions, covering the following issues:
Metropolises in theoretical dimension: terms, concepts, theories, future perspectives.

Metropolises as complex social systems: practices, actions (bottom-up), participation, social innovations.

Metropolises in institutional perspective: regulations, competences, management, policies.
Conference admission is free of charge and we very much hope that you are interested to participate and join the discussion. For registration to the conference, please fill in and submit the online form >>> until 8th February 2022.
Here is the link to register and join the event on ZOOM >>>
On ZOOM you gain access to the Polish-English simultaneous interpretation and you can participate in the Q&A sessions.
If you have any questions, please contact Ms Zuzanna Neuve-Église: zuzanna.neuve-eglise@us.edu.pl (phone: 32 359 18 16).
Poster promoting the conference >>>

Information on the main theme and topics of the conference >>>
The conference is co-financed by the "Social Responsibility of Science" program of the Minister of Education and Science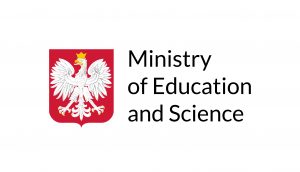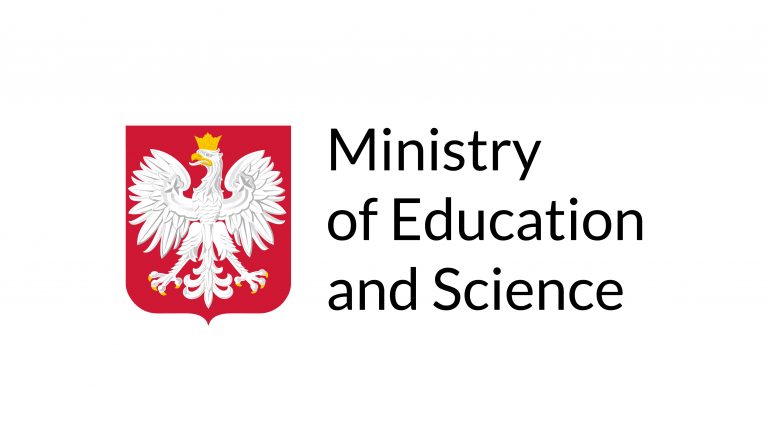 The conference is under the Honorary Patronage of the Mayor of Katowice, Marcin Krupa, and the Honorary Patronage of the Rector of the University of Silesia in Katowice, prof. dr hab. Ryszard Koziołek
The conference was awarded the title of the "Official event accompanying the 11th session of the World Urban Forum – WUF11"