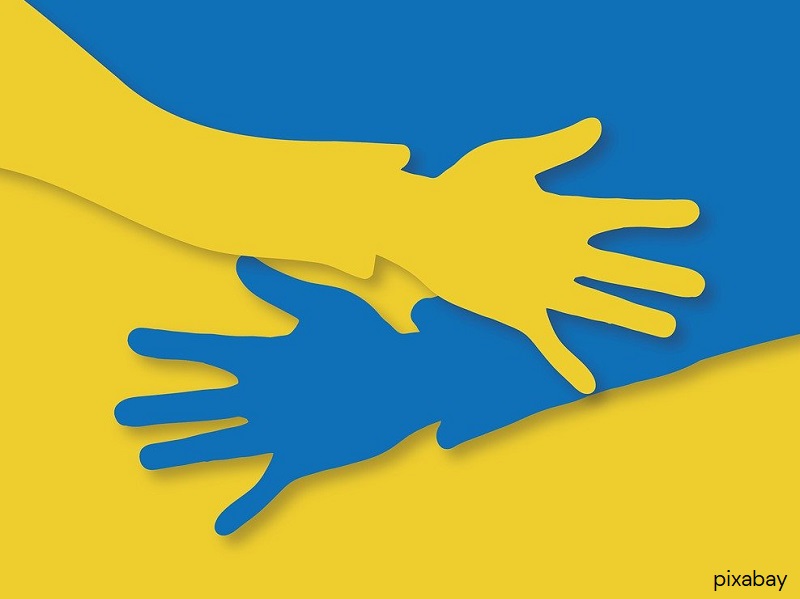 T4EU SUPPORTS MARIUPOL STATE UNIVERSITY

The war in Ukraine affects us all. With the holidays approaching, T4EU members would like to show their sympathy and support to Ukrainian colleagues and their families from Mariupol State University, with which the T4EU consortium cooperates.
T4EU universities encourage their communities to show solidarity with the Ukrainian university and support the initiative to rebuild it by moving it to Kiev.
You can read about the help for the university on the website: http://en.mdu.in.ua.
Online donations for this purpose can be made via the website: payhub.com.ua/#/payment/mdu (1 euro = 38.8374 hryvnia).