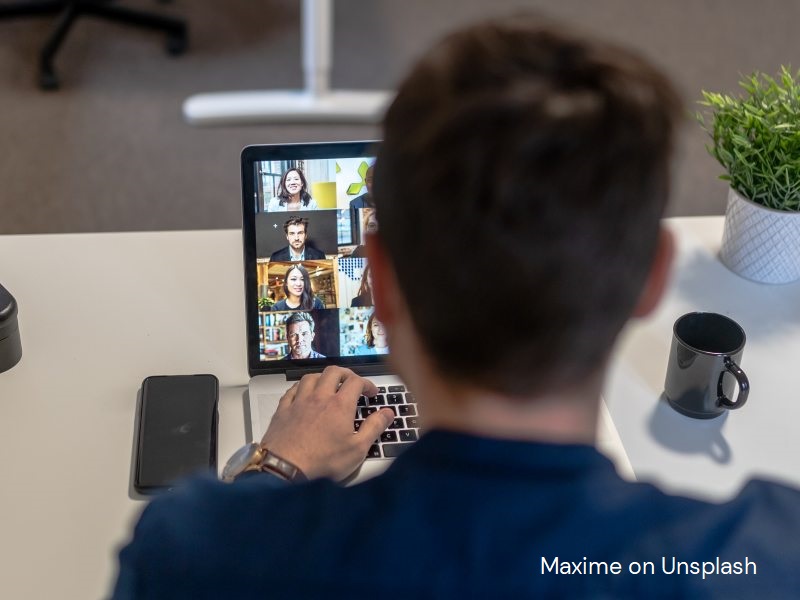 TRANSFORM4EUROPE
OPEN DUAL LECTURE
5 SEPTEMBER 2022 6 p.m. (EEST) [ONLINE]
ESTONIAN ACADEMY OF ARTS

On 5 September 2022, the Estonian Academy of Arts in Tallinn organises an open lecture within the Transform4Europe Open Dual Lecture initiative; the lecture combines academic knowledge and business experience to cover an urgent and significant issue in Estonia and Europe – the incoming housing crisis. The meeting takes place in English in Botik bar at the Põhjala factory in Tallinn. The event will be broadcast live starting at 6 p.m. (EEST) via Facebook and YouTube.
The Estonian Academy of Arts invited Sille Pihlak, PhD, Assoc. Prof. of the Faculty of Architecture and Sara Paganin, Manager for Social Housing Industry, Finanziaria Internazionale Investments SGR SpA, Conegliano/Mediolan. The talk will be hosted by Madle Lippus, the Deputy-Mayor of Tallinn, Urban Planning Department.
The lecture is open to all the interested, however, is mostly addressed to community leaders, developers, urban planners, architects, interior architects, and officials dealing with urban planning in local governments.
Więcej informacji: http://www.transform4europe.eu