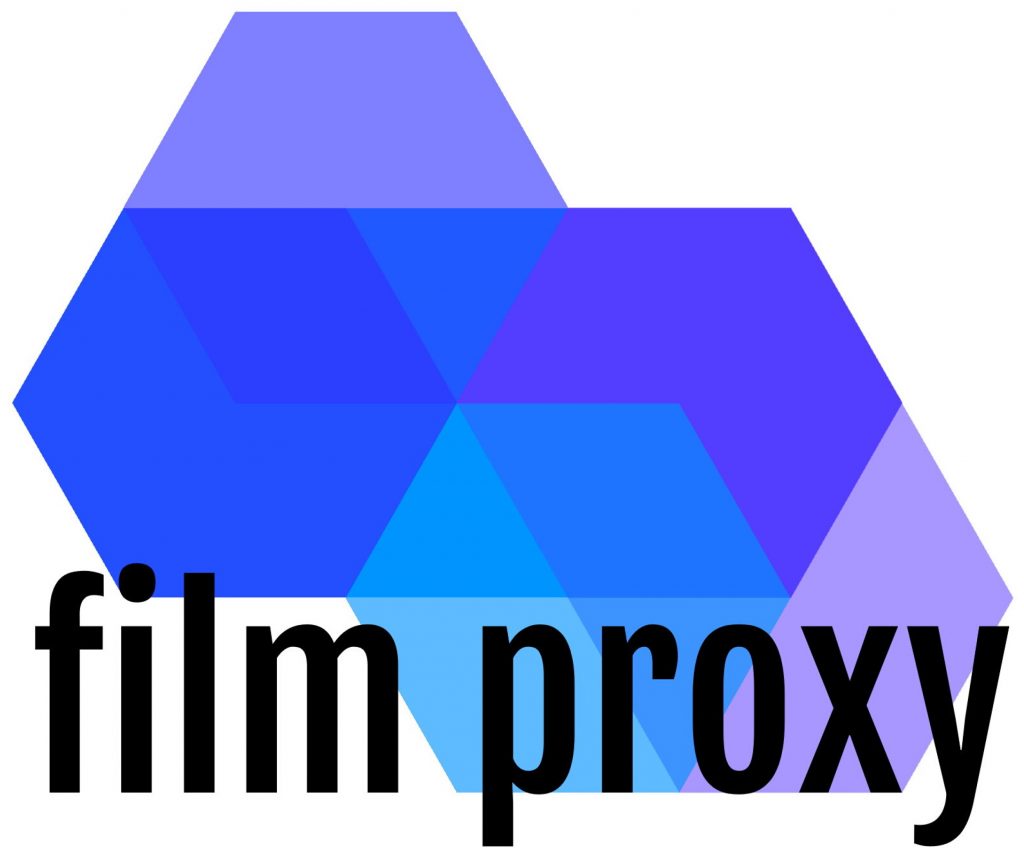 Film Proxy - contact with film industry professionals.
Film Proxy helps finding young talented representatives of the film professions in Poland, before they are even discovered by the film industry. It prepares its participants to navigate in the international film environment and helps them build a network of professional contacts with the industry. In this way, the project addresses the need for aspiring filmmakers to have a mentor who will introduce them to the film industry. Importantly, FP does it on an international scale.
Film Proxy also offers training sessions that enable participants to stay up-to-date with the latest trends and technologies.
The goal of Film Proxy is to create a network of connections between international and local professional audiovisual producers, production and post-production houses, directors and young Polish film professionals.
Collaboration with the Krzysztof Kieślowski Film School enables Film Proxy to achieve its goal regardless of the possible financial result.
Proxy Film is a place for beginner representatives of the so-called below-the-line film competitions, such as: cinematographer, gaffer, editor, sound engineer, animator, vfx specialist.
Film Proxy offers a number of specialized training courses for these professionals, but also promotes their services internationally by organizing meetings with production and post-production houses and a series of events during international film festivals.