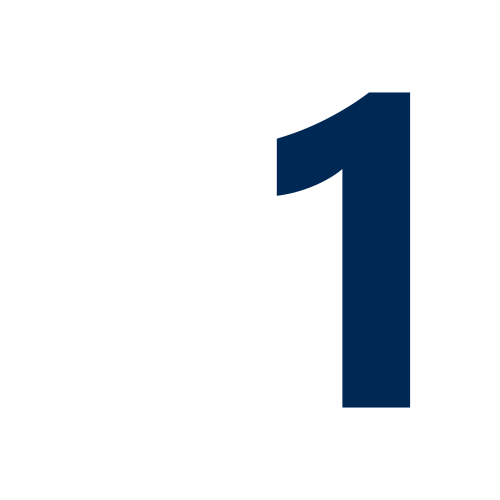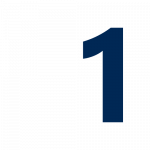 Establishing an inter-university research and teaching team in the field of:
Eco Smart City,
LegalTech i Legalengineering,
Digital Economy,
Digital Heritage,
Digital Culture,
eGaming.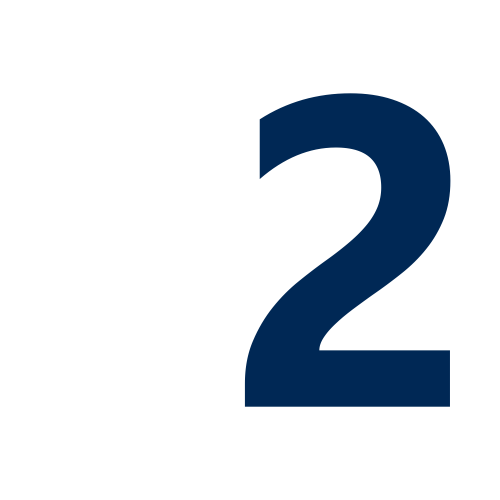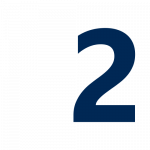 Conducting research, obtaining national and international grants.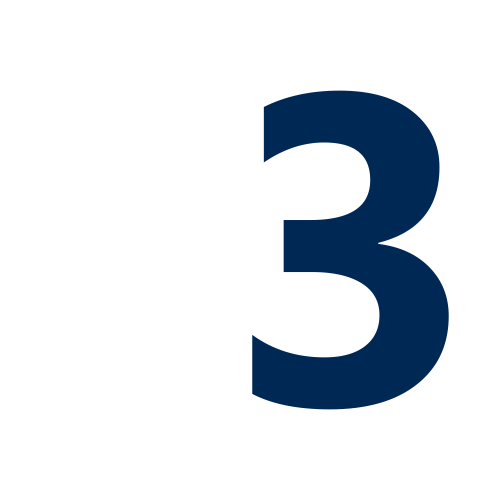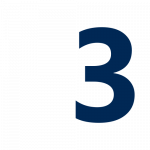 Education at the 1st, 2nd and 3rd cycle studies:
creating educational paths for students who are participants of the consortium, including modern e-learning,
open scientific seminars,
guest lectures.