27 April
INTERNATIONAL GUIDE DOG DAY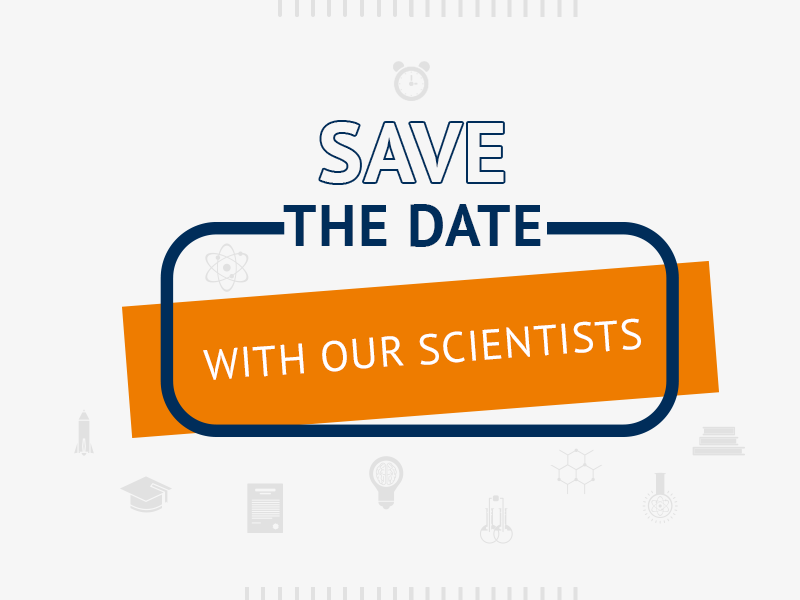 "Save the date" is a series of articles that have been written to celebrate various unusual holidays. The authors of the presented materials are students, doctoral students and employees of the Faculty of Science and Technology of the University of Silesia.
27 April is celebrated as International Guide Dog Day.
We have had a wonderful student at the Faculty of Mechatronics. Before each class, she has to necessarily enter every room and welcome all the employees wagging her tail joyfully.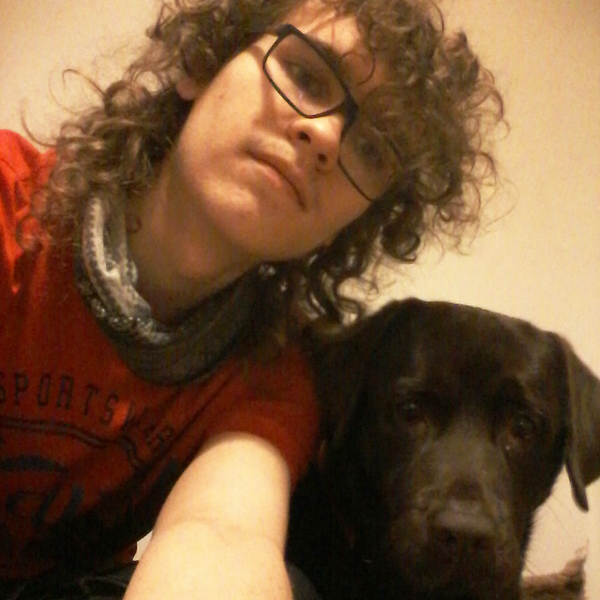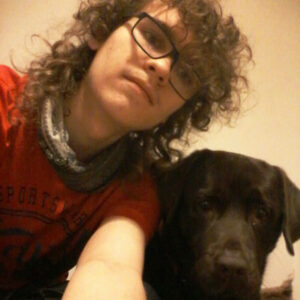 fot. private archive
Dominik Dusza and Melba

---
Mechatronics student and his guide dog
The International Guide Dog Day is celebrated each year on the last Wednesday of April in order to raise awareness of the importance of guide dogs in the lives of blind and partially sighted people.
Dominik Dusza, a Mechatronics student, talks about his guide dog:
My dog's name is Melba. Melba is 6 years old, and we've been best friends for 4 years. Dogs must undergo rigorous procedures in order to become guides: they start their training when they are 6 weeks old, and are trained by specialists for 2 years before they start working with blind or visually impaired people.
I got Melba from The Labrador Guide Dog Foundation in Poznań. Guide dogs receive a special certificate, which is a pass authorising them to enter various institutions, such as offices, health clinics, cinemas, theatres, schools, means of transport, restaurants, grocery stores, and churches – it is guaranteed by law.
These dogs are taught appropriate commands which they perform perfectly. They are very clever, patient, trusting, joyful, friendly, and devoted to the person they work with. When they work to help their owner in everyday life, they wear a special harness. Outsiders should not distract such a dog. Guide dogs are very sociable, and they love children.
Thanks to Melba, I was able to start my studies at the University of Silesia and live in a dormitory away from home. Melba is with me all the time – she attends classes at the university, and being a greedy dog, she always gets treats from the people around her. After finishing classes, she "does" shopping with me in the store.
For me, she is a great and irreplaceable friend. At the university, she is pampered by professors, employees and students, for which I am grateful. I definitely agree that a dog is a man's best friend.