We cordially invite you to a lecture by Dr. Robert Della Marina, which is a part of the Transform4Europe Week event initiated by our European University. The lecture will take place in Chorzów in Silesian Center of Education and Interdisciplinary Research 75 Pułku Piechoty 1A/P005.
The title 
The importance of translational education for contemporary careers paths: a testimony.
About the lecture
Nowadays jobs market is continuously mutating due to the extreme variability of emerging business models and the rise of new services and products coping with always evolving market needs. Secondary and Tertiary education need to watch and understand such trends, react promptly adapting their educational offer and then keep anticipating future market needs: the traditional compartmented approach to education is no more effective to form up-to-date young professionals ready to enter the job market. A real-life case of a Physics laureate moving from a straightforward academical career to become a leading Venture Capitalist in Italy will be discussed: opportunities, pitfalls and key decision moments will be shared, with the purpose of stimulating a discussion about future and possibly alternative career paths for present and future generations of young STEM laureates.
About the lecturer 
Founder and Managing Partner of Venture Factory Srl, an advisory company fully dedicated to the management of VV3TT Fund – the first deep tech seed/early-stage 40MEuro closed-end venture capital fund in Italy entirely dedicated to tech transfer from Universities and Public Research bodies. After more than 10 years of research and corporate experience mostly in Switzerland at CERN, CSEM SA and Colibrys SA, where he managed several high-tech businesses, in 2003 became VP BusDev and Director of Technology Innovation of Olivetti I-Jet SpA (Ivrea). In 2007 he became General Manager of the Cluster in Molecular Biomedicine (CBM Scarl) in Trieste, a public-private initiative in personalized medicine focused on linking together research centers, companies, institutions and financing bodies.
From 2010 till 2017 he has been Head of AlAdInn Ventures VC Fund of FVS SGR SpA as well as Deputy Chairman of AREA Science Park – an Italian National Research body – as well as of Innovation Factory, its first mile company incubator. In 2016 served as Chairman and CEO of BIC FVG, a company incubator and accelerator based in Trieste, Italy.
Today he serves as Board Member in several companies and foundations, among those, the Bruno Kessler Foundation in Trento, Italy. In 2015 he has been awarded of the AIFI-EY "Claudio Dematté Price – Private Equity of the Year" for the best Italian Early Stage operation.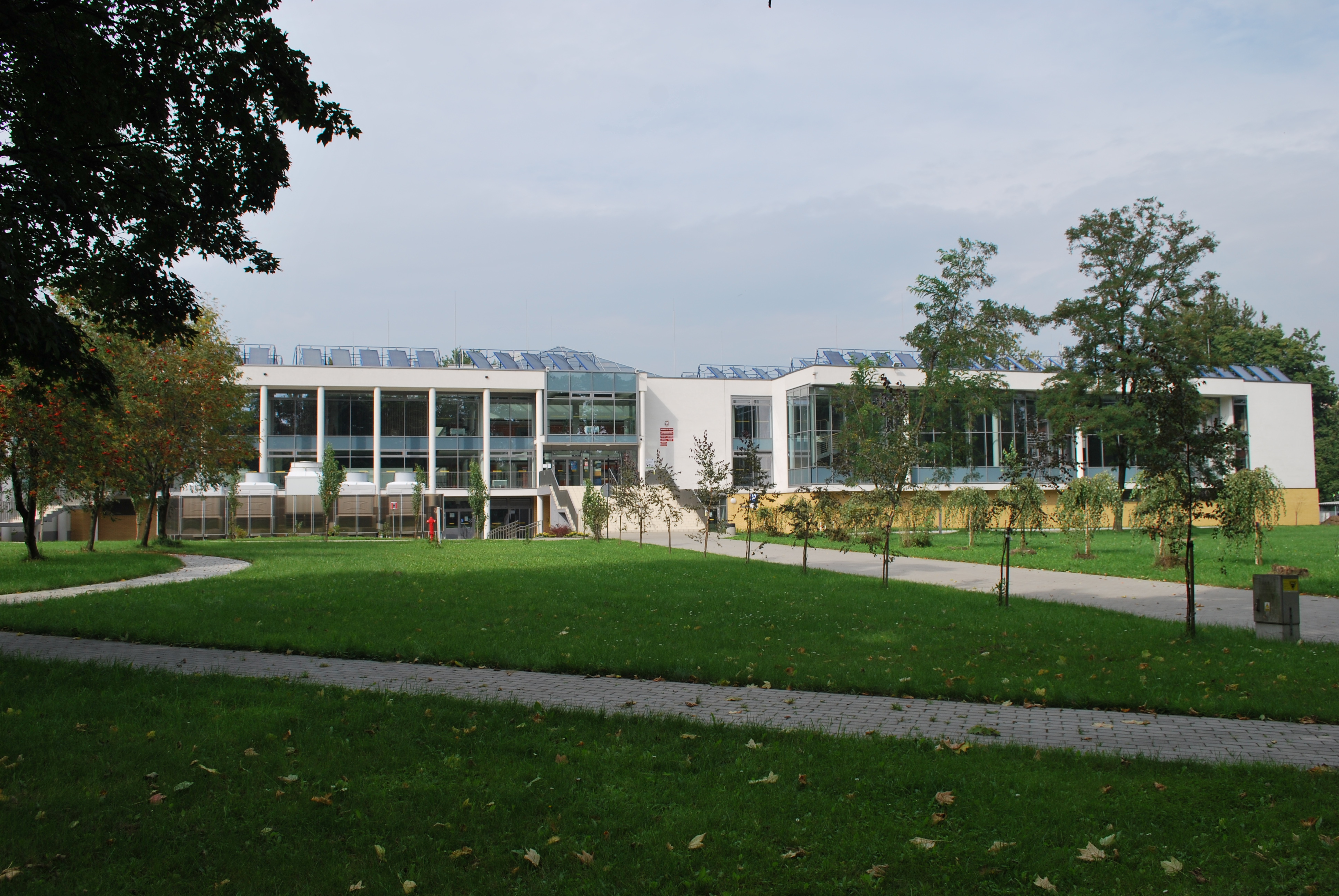 The building of the Silesian Center of Education and Interdisciplinary Research