Best Alumni Programme
The "Best Alumni" programme is directed towards those who demonstrated outstanding scientific, sporting, and artistic achievements during their studies and were involved in the activities undertaken for the benefit of the University of Silesia.
Therefore, we invite students to apply:
Students of:
1st, 2nd, 3rd cycle studies,
Students of the Open University:
Academy of Diplomacy

MBA

Postgraduate studies

Children's University of Silesia

Teenagers' University of Silesia

University of the Third Age
Students of the School of Polish Language and Culture:
Polish language course for foreigners planning to study in the Polish language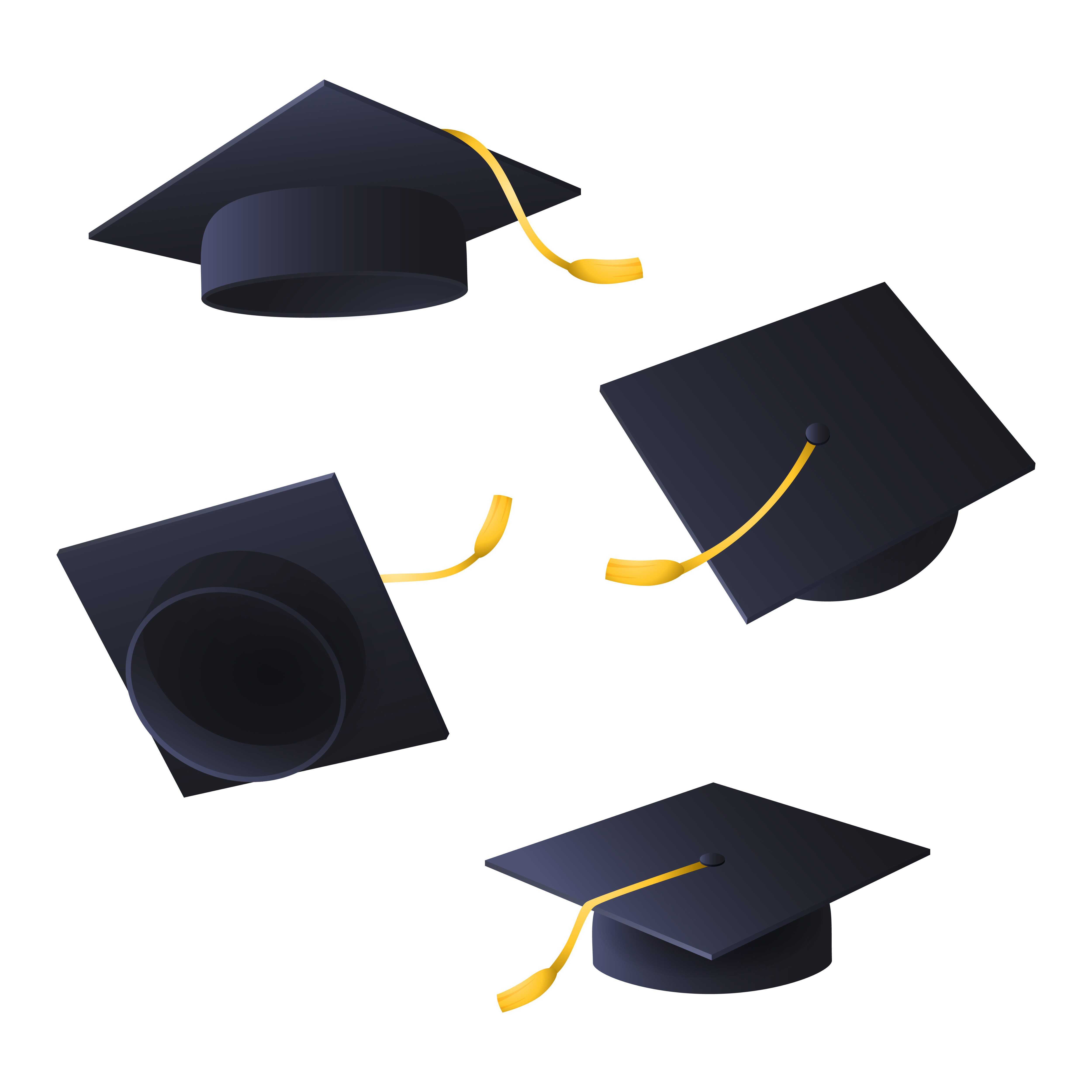 Those wishing to apply can do so on their own via the online application form. Special, personalised questionnaires have been created, taking into account the specific character of each faculty and unit.
After the winners are selected by faculties and units, an Award Ceremony will be held, during which the graduates will receive congratulatory letters and gifts. During the ceremony there will also be a knowledge quiz about the University of Silesia, designed for graduates of 1st, 2nd, 3rd cycle studies. There will be a special prize for the winner.
If you would like to participate, please fill in the online questionnaire, available at:
The deadline for submitting applications is 12 September 2021.