Funding foreign scientific internships
The programme called "Scientific mobility" is addressed to research employees, as well as research and teaching employees of the University of Silesia in Katowice.
Under the programme, the employees will be able to take part in scientific internships in renowned international research centres. The main goal of the programme is to stimulate the mobility of academic staff, increase the scientific activity of employees, and help them gain new skills that will expand their research competencies, and in consequence, contribute to increasing the global recognition and position of the University of Silesia.
Synergic actions are also foreseen under a European project called "Transform4Europe – T4E: The European University for Knowledge Entrepreneurs" as part of academic exchange.
The "Scientific mobility" programme is expected to start in 2021, however, the precise date will be determined based on the guidelines related to the coronavirus pandemic.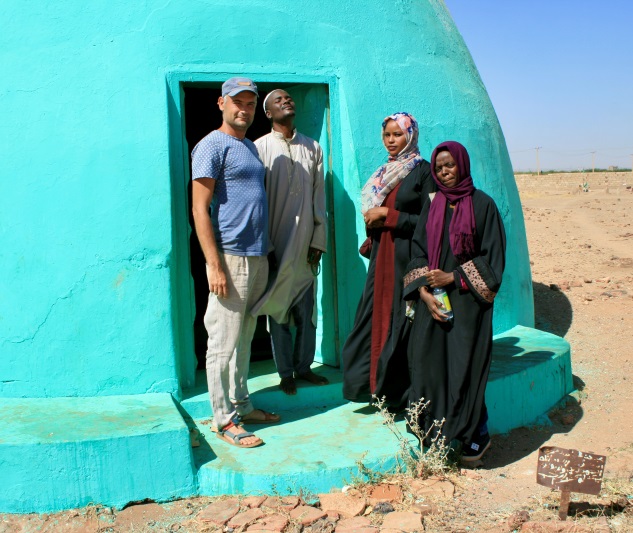 Photo from the archive of Maciej Kurcz
"Mobility | Science" is another programme supporting the activities of scientists of the University of Silesia in Katowice organised as part of the Research Excellence Initiative. The programme provides for financing research internships in renowned foreign research institutions and in partner institutions within the Transform4Europe alliance (T4EU). The university allocates a total of PLN 500,000 for the implementation of the programme. The maximum amount of funds that may be granted to a researcher from the University of Silesia to finance a research internship, including travel costs, accommodation and business travel allowances, is up to PLN 50,000. Financing covers research internships lasting a minimum of 60 days and can be financially settled until 15 December 2022. Applications are accepted continuously until funds are exhausted.
The main goal of the programme is to encourage the scientific mobility of the staff and support through scientific advancement, as well as to create conditions for the transfer of knowledge and enable the acquisition of new skills, broadening the scientific workshop of employees and diversification of the subject matter. Carrying out research internships in foreign research units is also the basis for establishing new forms of cooperation, including with partners of the University of Silesia as part of the T4EU alliance. In accordance with the regulations – participation in the programme is associated with the obligation to submit a research application to one of the national or foreign agencies along with the preparation of a scientific publication or submission of a research application in any Horizon Europe competition within one year after the research internship. A positive decision of the rector on granting the financing means a simultaneous consent to the granting of long-term paid training leave for the programme beneficiary.
research employees | research and teaching employees | research and technical employees
recruitment has been stopped