CERN | 30 years of cooperation
We are a part of CERN
---
30 years ago Poland joined the European Organisation for Nuclear Research – CERN.
Its members are united under a common goal:
to investigate the nature of the Universe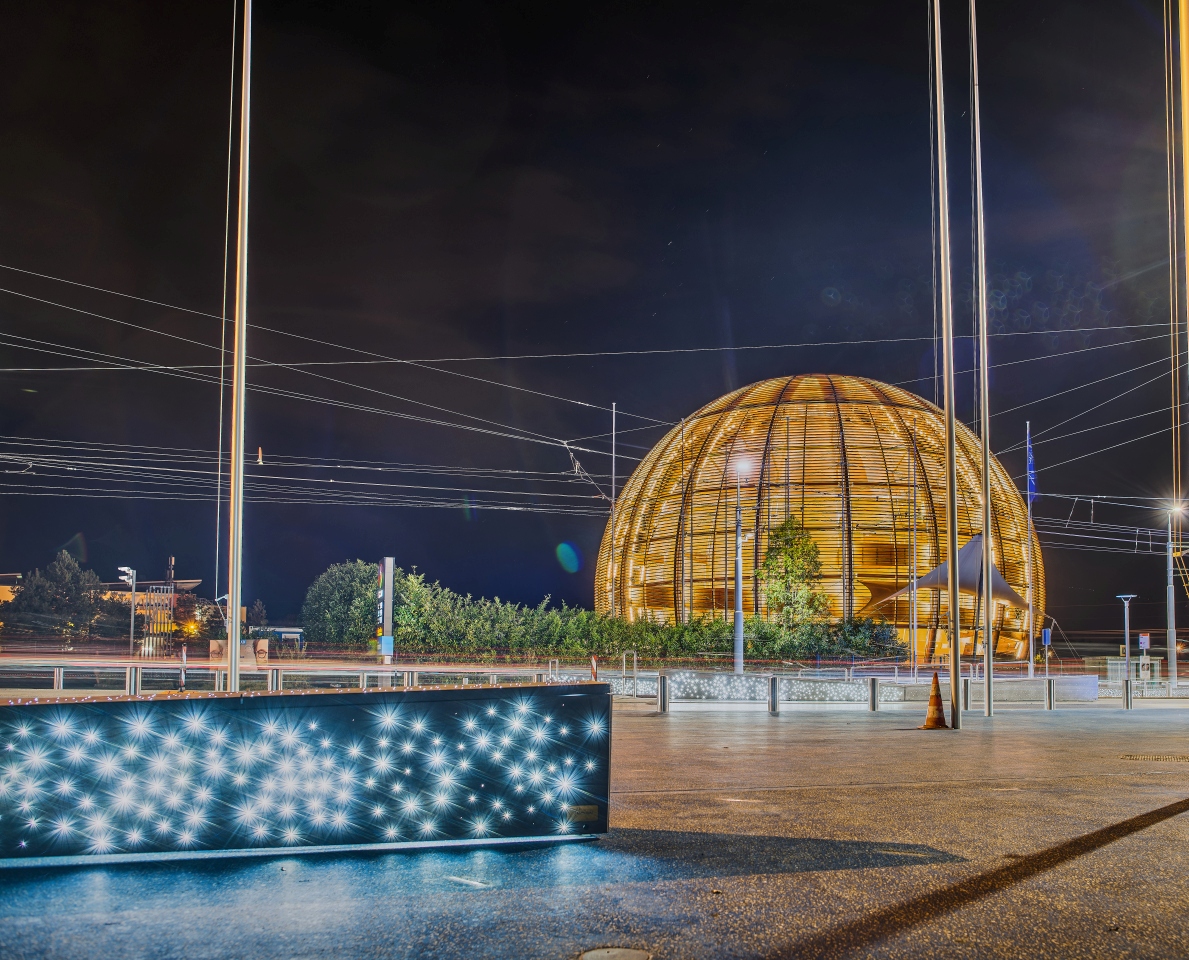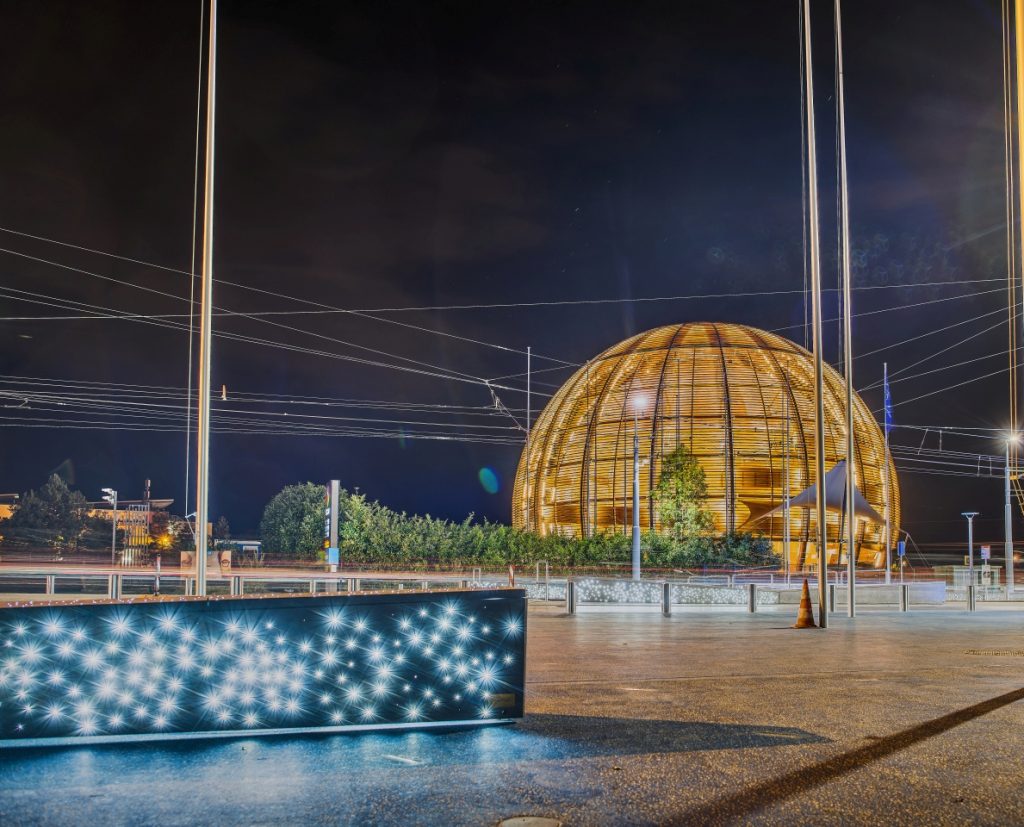 Globe of Science and Innovation | photo by Julien Marius Ordan
CERN-PHOTO-201808-226_09 source: cds.cern.ch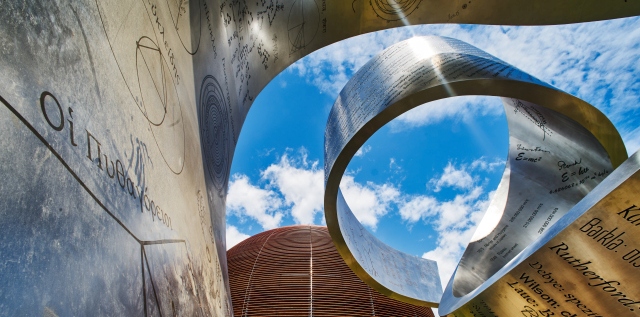 photo by Julien Marius Ordan|CERN-PHOTO-201707-179|cds.cern.ch
CERN | MISSION
---
Genewa, Switzerland | www.home.cern
The European Organization for Nuclear Research CERN is an international scientific organisation. Its mission is to conduct world-class research in physics of fundamental interactions using state-of-the-art detectors and high-energy accelerators. CERN also deals with the transfer of knowledge into industry and educating a new generation of scientists.

photo by Michael Hoch|CMS-PHO-TRACKER-2013-001|cds.cern.ch
DID YOU KNOW THAT…?
---
Research conducted at CERN focuses on the analysis of elementary particles, the smallest elements of matter in the Universe, and the fundamental laws that govern them. The effects of their work are used, among others, in diagnostics and medical therapies, cryogenics, ultra-high vacuum technology, and radiation monitoring. However, not many people know that CERN is also the birthplace of the World Wide Web.
Large Hadron Collider, Higgs boson, neutrino, and quark-gluon plasma – these are some of the words that can be regularly heard at CERN in various languages. What do they mean? The answer to this question lies within the glossary specially prepared for this purpose.
We are celebrating the 30th anniversary of cooperation between Polish science and the European Organization for Nuclear Research. Such scientific centres as the Polish Academy of Sciences, the University of Warsaw, the Jagiellonian University and the University of Silesia in Katowice have joined in the organisation of the nationwide celebrations of the anniversary.
OFFICIAL WEBSITE OF THE 30-YEAR ANNIVERSARY CELEBRATIONS IN POLAND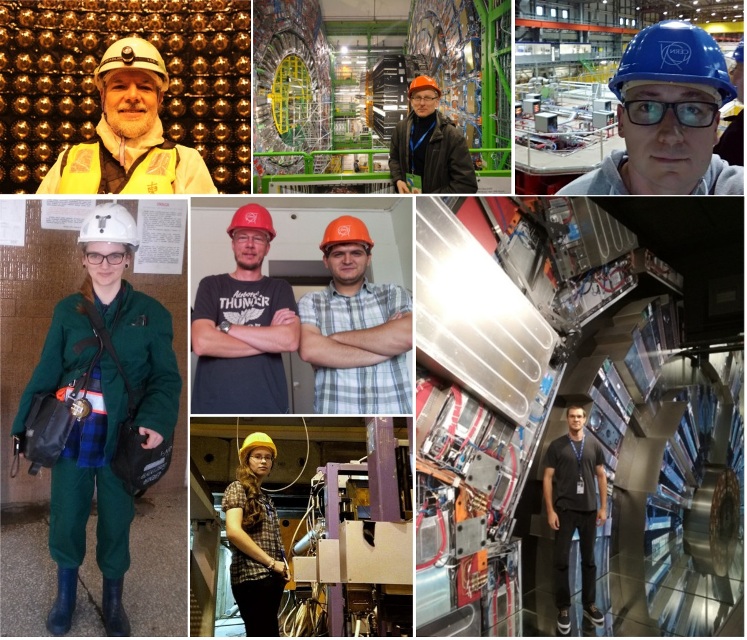 Physicists from the University of Silesia at CERN
---
Scientists associated with the August Chełkowski Institute of Physics of the University of Silesia have been actively involved in experiments at CERN for many years.
University of Silesia physicists
on their cooperation
with CERN

From the very beginning of our cooperation with CERN, we have actively participated in experiments exploring the nature of the Universe, contributing to the development of high-energy physics. We have created teams of curious and passionate people. There are still many years of intensive but exciting scientific work ahead of us. We look forward to new theories and discoveries, and we are ready for new and unique challenges.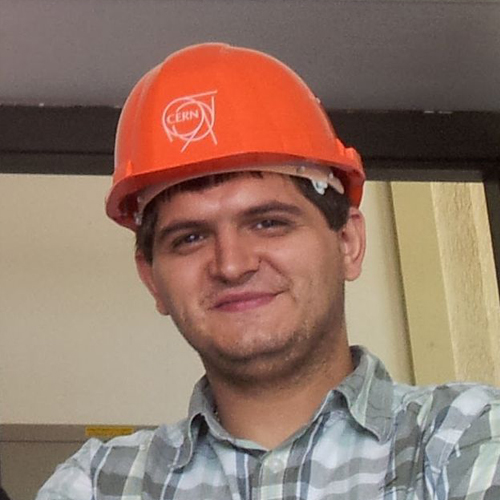 Polish universities and institutes cooperating with CERN