In February and March 2020, ICSD team members discussed the idea behind the establishment of this new unit of the University of Silesia in Katowice.
Prof. Barbara Kożusznik (Director of ICSD) talked about the interdisciplinarity of projects carried out within the Centre, as well as about certain duty that links researchers, teachers and artists.
Dr. Agnieszka Skołucka (Deputy Director of ICSD) presented the tasks faced particularly by the administrative support staff of Polish universities in the context of their research development and strengthening the visibility of science on the international arena.
On the other hand, Katarzyna Więcek-Jakubek (ICSD Coordinator for Cooperation) explained why it is so important to search for new system solutions in the Polish higher education, based on scientific knowledge.
Dr. Małgorzata Chrupała-Pniak (Deputy Head of HR and Internal Communication Department) took up the subject of tools facilitating human functioning at work.
Dr Eng. Olaf Flak (Professor of the University of Silesia, Coordinator for Research Initiatives) presented the first tool for analysing the competencies of the Polish academic staff of the future, designed at ICSD with the Polish higher education sector in mind.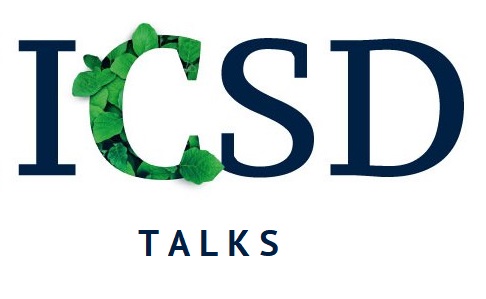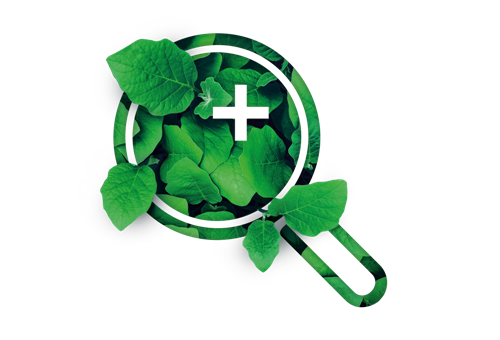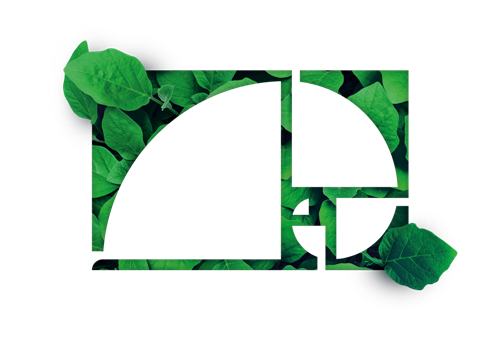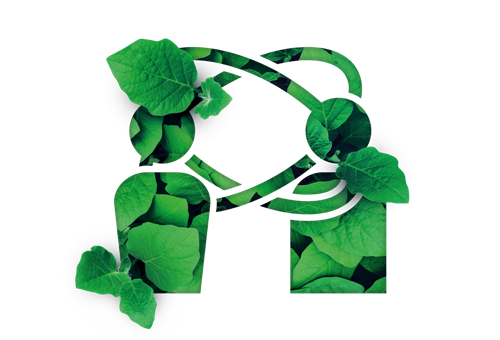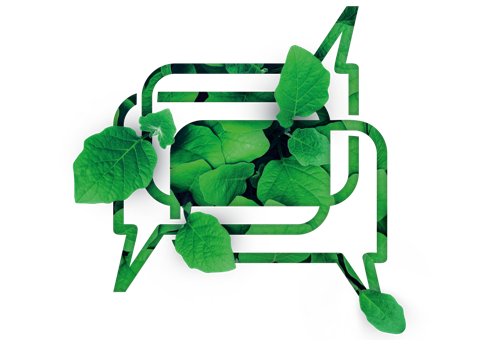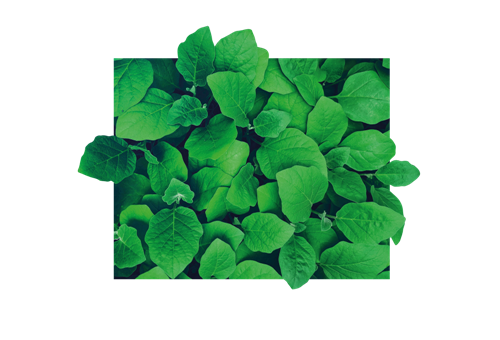 Dr. Małgorzata Chrupała-Pniak talks about the solutions that will help us work better