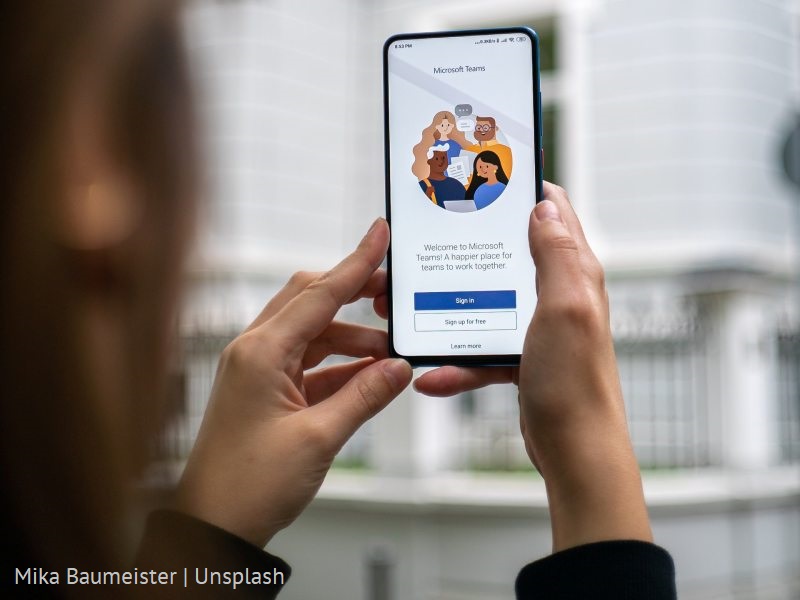 Representatives of sixteen Polish universities will take part in the webinar organised as part of the project entitled 'Interdisciplinary Centre for Staff Development – think tank for the development of key competencies of the Polish academic staff of the future'.  The online meeting, planned for 25 June 2020, will be an opportunity to present the project assumptions, as well as an invitation for the higher education sector employees to join the work of the reference team consulting the currently developed competency model for the research staff and administrative support staff.
The purpose of the project, which is managed by Prof. Barbara Kożusznik, Head of ICSD, is not only to design this model, but also to develop tools and indicators for measuring and analysing competencies, as well as recommendations for their development. These solutions are developed mainly to support the management staff of Polish universities and people associated with the science and higher education sector.
There have already been meetings and workshops with the participation of representatives of different employee groups from the University of Silesia in Katowice, during which processes related to obtaining funds for project implementation, conducting scientific research, as well as publishing and commercialising results, were discussed. The following step will consist in extensive consultations concerning the previously achieved results of undertaken actions, involving representatives of the Polish academic community and foreign experts.
Detailed information about the project is available on www.us.edu.pl/icrk.
The project is implemented by the Interdisciplinary Centre for Staff Development, a unit of the University of Silesia in Katowice.