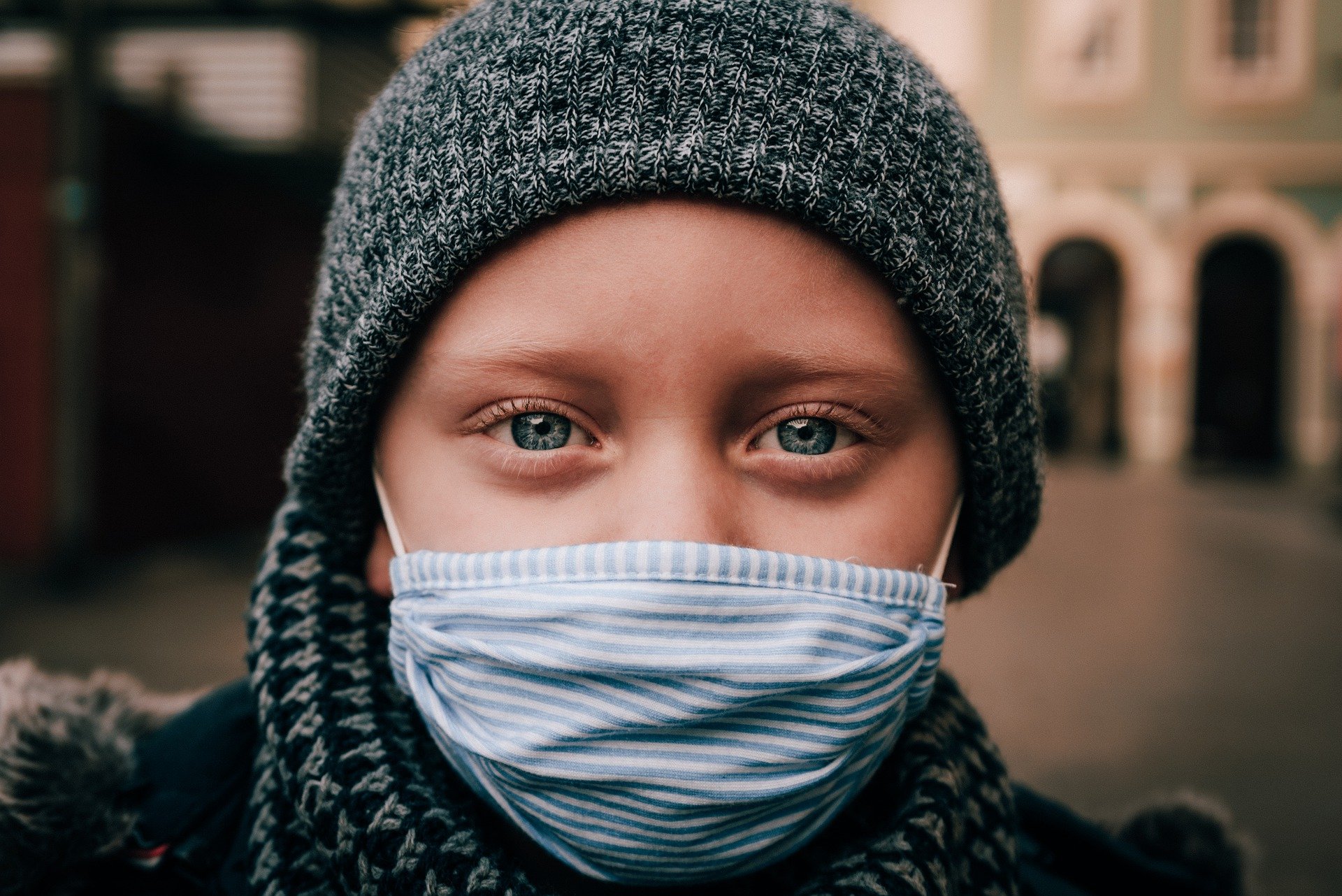 We are proud to present a report, created by three employees of our Institute: dr hab. Agnieszka Turska-Kawa, dr Natalia Stępień-Lampa and dr Paweł Grzywna, prof. UŚ. The report was created for the Stowarzyszenie Biznes – Nauka – Samorząd "Pro Silesia". Its goal is to analyse concerns of both parents and teachers from Śląskie Voivodship related to new teaching methods in the time of the COVID-19 pandemic.
Results of the study are enriched by a commentary of prof. Ewa Jarosz, professor at the Institute of Pedagogy and the Vice-Rector for Staff Development of the University of Silesia in Katowice.
On 22nd December 2020 a press conference was held following the conclusion of the project. The study was positively reviewed and widely covered by local and state-wide press.