The Research Centre for Public Competition Law and Sector Regulation of the University of Silesia in Katowice has established a partner collaboration with the Office of Competition and Consumer Protection (UOKiK). The agreement was signed on 18 October 2022; it is to be the beginning of a multifaceted collaboration leading to involve students professionally in areas of UOKiK activity.
According to the agreement, the joint ventures include, among others:
co-organisation of internship programmes for students and graduates of the USil Faculty of Law and Administration;
co-organisation of contests and scientific 'Olympics', and popularisation of competition law;
co-organisation of conferences and seminars in competition law and sector-specific regulation;
exchange of thoughts and experiences in the process of creating law in the scope of competition law.
The inauguration meeting was an opportunity to clarify expectations regarding detailed conditions for collaboration. Mirosław Pawełczyk, PhD, DLitt, Assoc. Prof., the Director of the Centre, and Tomasz Chróstny, the President of the UOKiK, exchanged precious experiences; it will result in joint actions in terms of science (covering conference activity and educational support for students in the competition and consumer protection) already this academic year.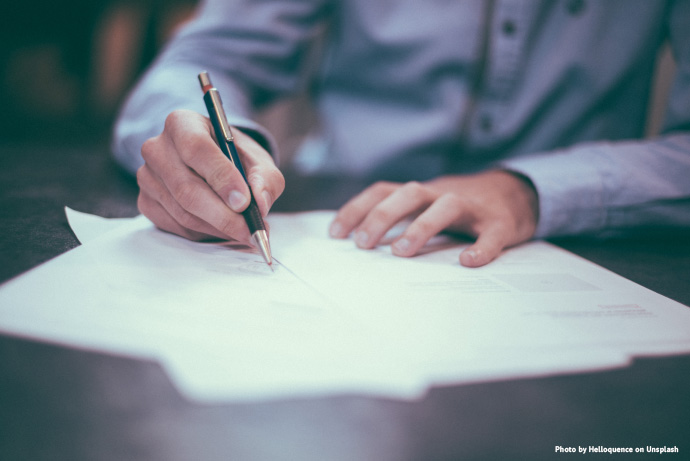 Photo from unsplash.com