Repository of the University of Silesia
Open full-text database collects publications of university employees, doctoral students and students. The papers are indexed by worldwide scientific search engines. The base, which was established in 2018, has currently almost 9,500 publications.
» instructions and documents for submitting publications (PL)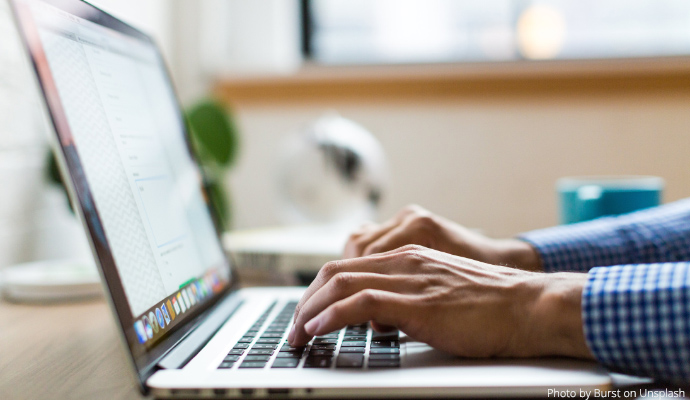 Library
The Scientific Information Centre and Academic Library (CINIBA) is a scientific library of two universities in Katowice, i.e. the University of Silesia and the University of Economics. The library is located in the heart of the university campus, in the city centre. Library users have over 1.2 million volumes at their disposal, of which over 364,000 are in free access. The library is open to everyone and its resources can be used free of charge. Through modern information and multimedia facilities, the Centre supports all the needs of individual development.
» Library of the University of Silesia:
» Library of the University of Silesia in Katowice – specialist branches: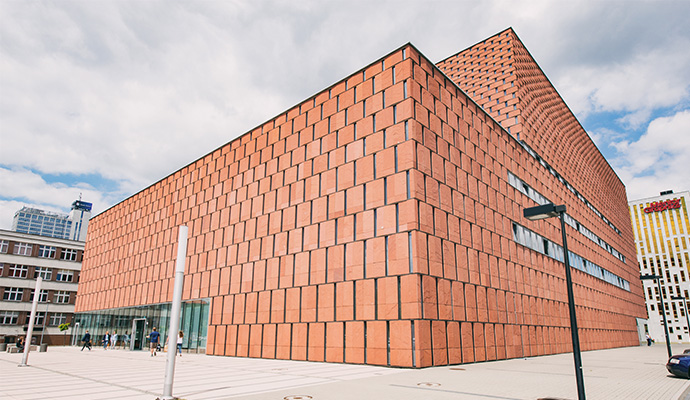 Publishing House of the University of Silesia
The Publishing House of the University of Silesia focuses on the quality of publications and their review. The issue is in line with high ethical and editorial standards. Subject-related diversity of the offer reflects the multitude of scientific disciplines at the University. Books are available in traditional (paper) and modern (electronic) versions. The co-operation with large distributors (e.g. Azymut, Helion, CEEOL) results in the presence of the Publishing House in the worldwide library and sale catalogues. By promoting the idea of ​​open access, it provides publications to the RE-BUŚ university repository, the Silesian Digital Library and the Open Science Platform.
» publications of the Publishing House of the University of Silesia
» journals of the University of Silesia
» e-books