Investment projects
Modern infrastructure favoring science and creative work is an important element of the university development. Creating optimal conditions for conducting research and educating is one of the tasks the University is carrying through. Projects related to expansion and modernization of university campuses and development of research and didactic infrastructure are being successively implemented.
Selected investments carried out within the recent years
The new premises of Krzysztof Kieślowski Film School distinguished in numerous architecture contests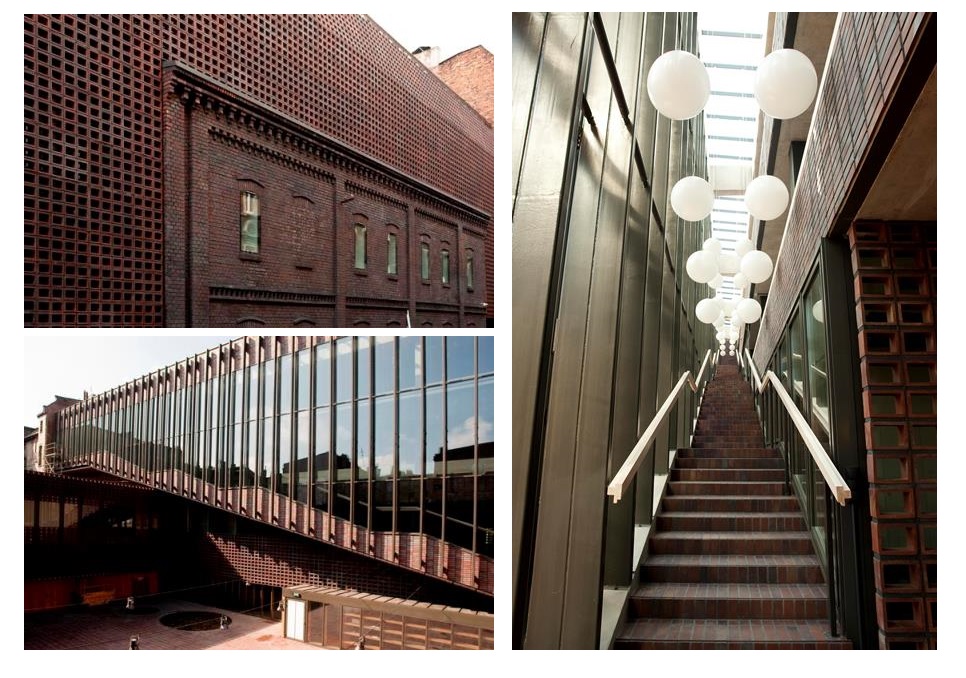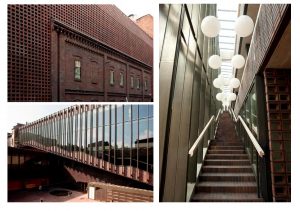 University Laboratories for Atmosphere Control (ULAC) – first and second stage of project implementation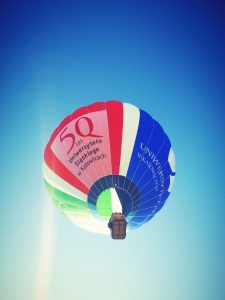 Multifunctional activity sphere in Chorzów Campus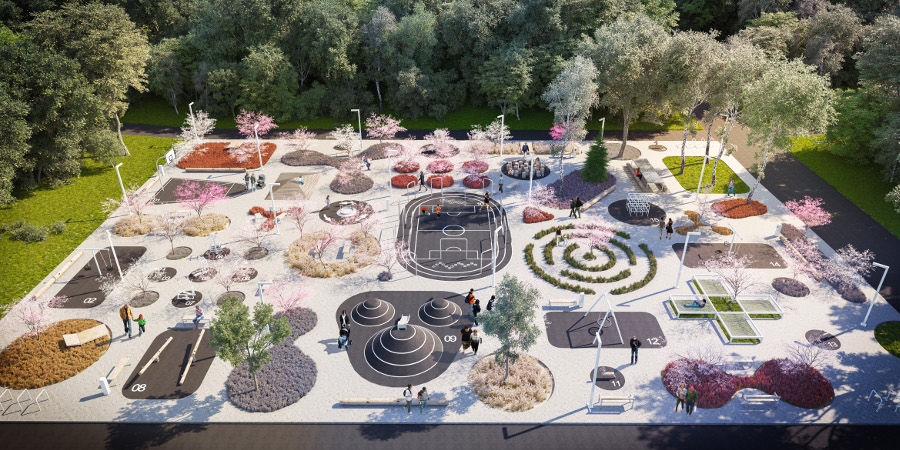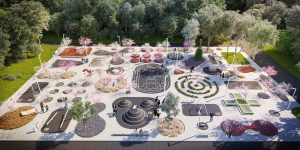 Thermomodernization of the premises located at ul. Bankowa 14 in Katowice
Centre for Scientific Information and Academic Library, or common library of the University of Silesia and University of Economics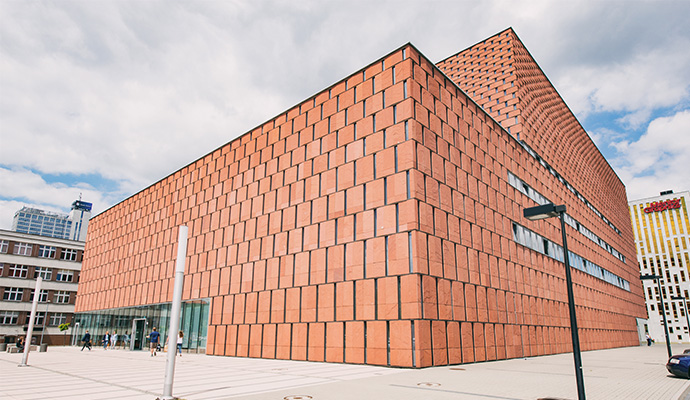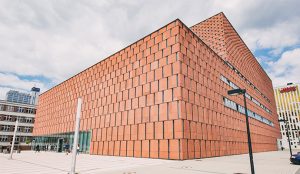 The initiatives currently undertaken include, inter alia, third stage of the project related to University Laboratories for Atmosphere Control (ULAC). The initiative comprises the creation of the local mobile laboratory acting in cooperation with the overhead laboratory (located in the basket of a hot-air balloon). Both laboratories will constitute first Polish system of two mobile research laboratories whose work shall be based on real-time cooperation.