The Faculty of Law and Administration took 5th place among public universities in the Rzeczpospolita Ranking Faculties of Law 2021 with 18.56 points (of maximum 30 pts).
The organisers of the 10th edition of the ranking have dismissed the idea of evaluating the very universities and decided to evaluate only faculties of law, which were scored according to three categories: scientific potential, quality of education, and foreign cooperation.
The Faculty of Law and Administration received 8.03 points (of maximum 11 pts) and took high 4th place in the ranking regarding scientific potential. The eventual score was influenced by the parametric evaluation of the unit, staff development, habilitation and doctoral qualification, as well as the number of PhD students and participants of doctoral schools.
In two other categories, i.e. quality of education and foreign cooperation, the Faculty of Law and Administration got to the first 10 among public universities with the scores of 9.23 pts (of maximum 15 pts) and 1.31 (of maximum 4 pts) respectively.
Apart from the main ranking, a ranking of student legal clinics was presented as well. The pass rate for legal training of graduates in 2020 was also taken into account. In this classification, the Faculty of Law and Administration received a score of 66.46% and took 7th place among public universities.
The summary of the ranking is available on the "Rzeczpospolita" website.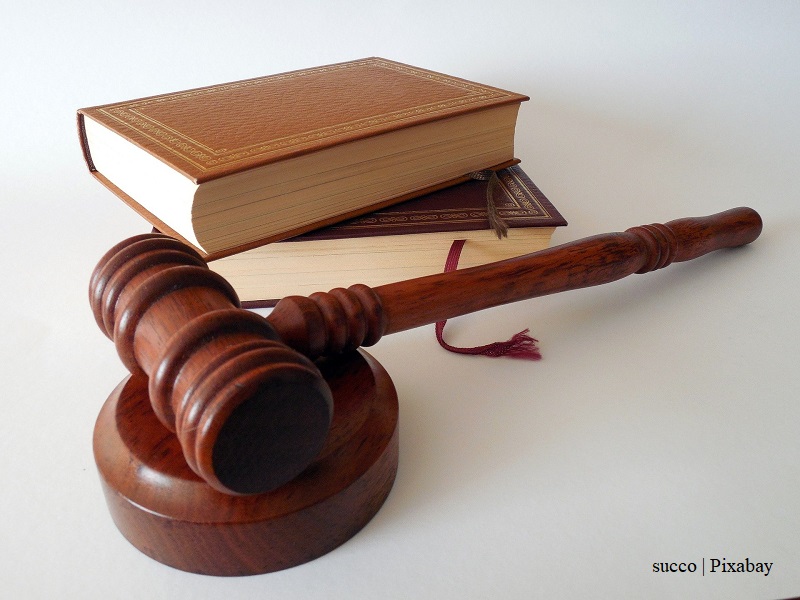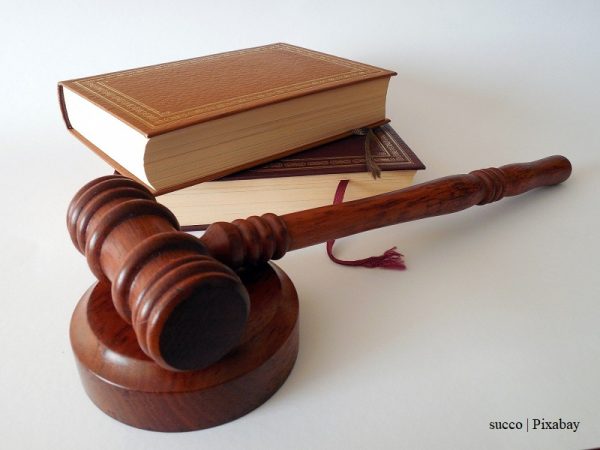 Photo from Pixabay