Egida Student Radio started its activity on 21 November 1969. The radio is the broadcasting station of the University of Silesia.
From the beginning of its activity, the station's programme includes music, cinematography, theatre and sports, as well as news and publicistic programmes. Egida cooperates with many cultural institutions in the region, informing about the organised events. The programmes are broadcast all week – from Monday to Sunday – and you can listen to them via the radio's website. The station also creates podcasts that are available on the Soundcloud platform.
Currently, the editor-in-chief of the radio is Tomasz Stankiewicz. Egida has had its headquarters in the academic estate in Katowice-Ligota, in Student Residence Hall No. 1 at ul. Studencka 15 since the very beginning of its existence. The extensive facilities of the station include an auditorium, recording studio, and a museum with numerous archive materials.
Kamil Durczok and Marek Czyż were among the students who started their journalistic career in the Egida Radio. Jarosław Juszkiewicz and Piotr Baron were also associated with it.
On the occasion of its 52nd birthday, the station will publish archive recordings on Facebook. The first available material is "Conversation with former employees of Egida SR on the occasion of the 15th anniversary of the Radio".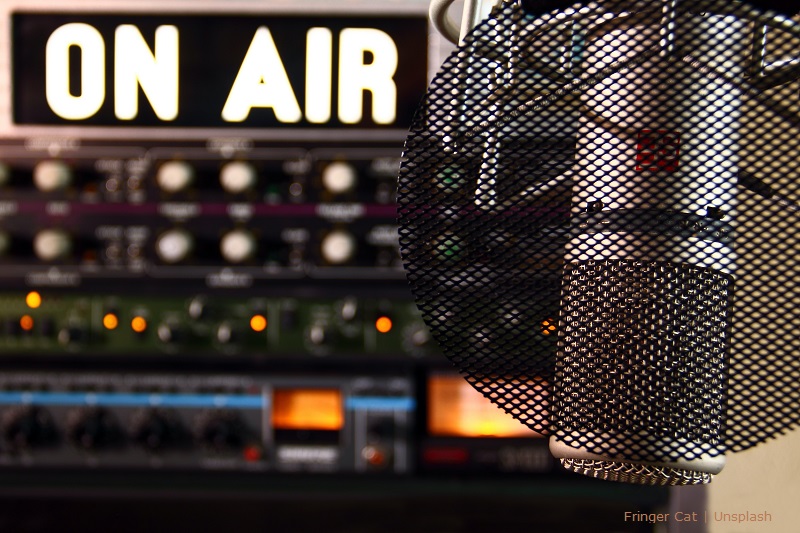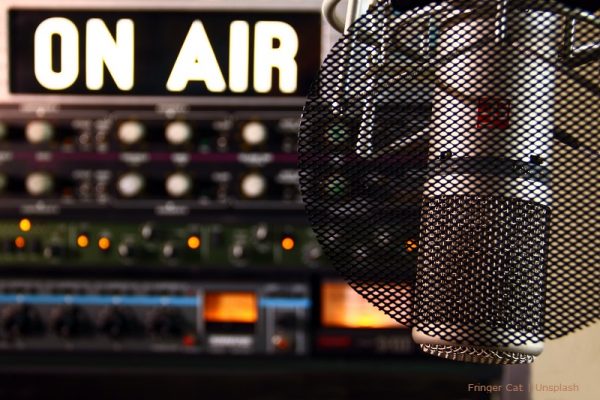 photo: Fringer Cat | Unsplash