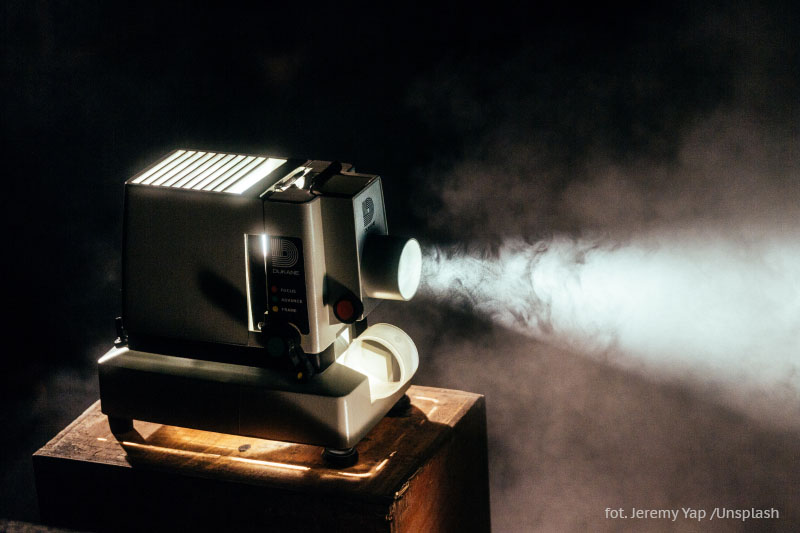 Photo by Jeremy Yap | Unsplash
Director Damian Kocur received a special jury award for directing the feature-length film "Bread and Salt" with cinematography by Tomasz Woźniczka in the Orizzonti competition during the closing ceremony of the 79th Venice International Film Festival on 10 September 2022.
Kocur made his debut with a production in which the main character is Tymek, who witnesses a conflict in his hometown between his friends and Arab employees of a nearby bar. The main theme of the story is violence and the dramatic consequences it leads to.
Director Damian Kocur and cinematographer Tomasz Woźniczka are graduates of the Krzysztof Kieślowski Film School of the University of Silesia.
You can read more about the competition and the awarded prizes on the official website of the Venice Biennale.