As part of the "City of Science for Ukraine" concert, a charity auction is organised. All the funds collected during the auction will be transferred to the main fundraiser for students, doctoral students and employees from Ukraine and their families, conducted by the University of Silesia on the website zrzutka.pl.
On 25 March 2022 at 7.30 in the main auditorium of the Faculty of Humanities of the University of Silesia (ul. Uniwersytecka 4), the auction of unique items donated by Katowice universities will begin. On the auction you can find artistic works of students and employees, as well as unique items and items of special value.
The auction is combined with a piano concert by the blind artist Kaja Kosowska, and it requires registration via the application form.
The list of items intended for auction will be available soon.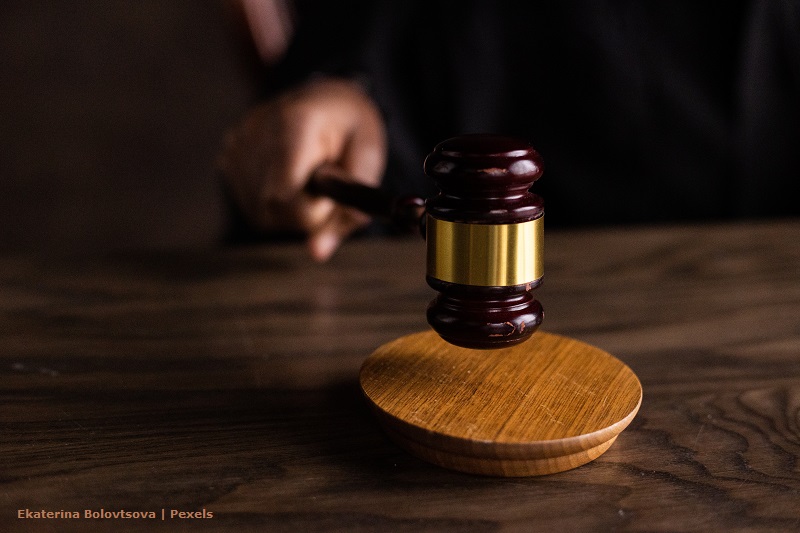 photo: Ekaterina Bolovtsova | Pexels