The book entitled Regionalna geografia fizyczna Polski (Regional Physical Geography of Poland) commissioned by the General Directorate for Environmental Protection (GDOŚ) has been published. Among the authors of the publication were Urszula Myga-Piątek, PhD, DSc, Associate Professor and Jerzy Nita, PhD, DSc, employees of the Faculty of Natural Sciences of the University of Silesia.
The scientists from the University of Silesia prepared several chapters on the southern regions of Poland, including the Silesian Upland, the Kraków-Częstochowa Upland, and the Oświęcim Basin. In addition to describing the terrain and climate of the area, the publication contains various information related to urbanisation and human impact on the environment. In the chapter on the Silesian Upland, the authors wrote:
"The climate conditions of the Upland were modified due to human activity. In urbanised areas the occurrence of the so-called urban heat island is common. Due to a high level of urbanisation and industrialisation, there is strong air pollution, which results in a reduction of the intensity of solar radiation and an increase of cloudiness. Smog is a common phenomenon during the winter season".
Besides the general characteristics of the selected areas, the monograph also includes information showing the specificity of the described location. On the Oświęcim Basin, you can read the following:
"In the valley areas, highly irrigated terrains of the so-called Frog Country, fish farming is well developed, therefore the numerous fishponds are the most characteristic element of the landscape. The Oświęcim Basin is one of the main centres of carp breeding in Poland, with concentrations that are among the highest in Europe"
This book, on which fifty authors from sixteen scientific institutions worked, is a reliable scientific study useful for landscape audits and as an academic textbook not only for students of geography and spatial management but also for those of other degree programmes. It may also be useful for specialists in spatial planning, environmental protection, tourism and recreation organisers, authors of guides and sightseeing publications, and travellers.
The monograph entitled Regionalna geografia fizyczna Polski (Regional Physical Geography of Poland) was financed by the National Fund for Environmental Protection and Water Management within the framework of the National Secretariat of the Landscape Convention operating within GDOŚ.
More information about the publication is available on the website of the General Directorate for Environmental Protection.
The digital version of the book is available free of charge.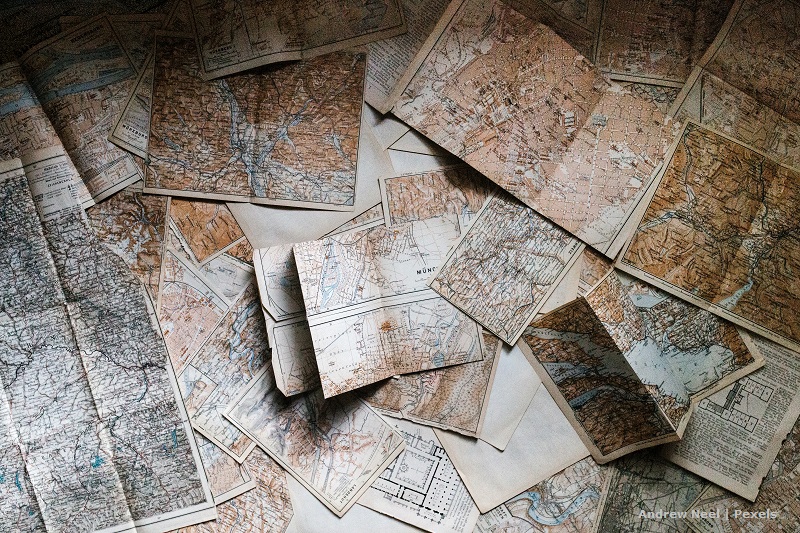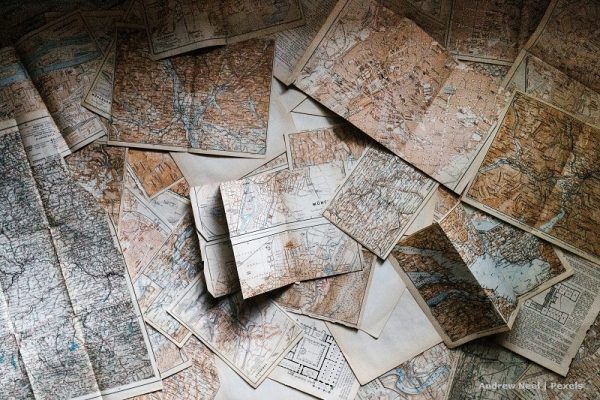 photo by Andrew Neel | Pexels