On 10 October 2021, the 5th Silesian Science Festival KATOWICE will be held by the Rawa river. Over 200 exhibition stands, 12 stages with lectures, nearly 1,000 scientists and many special guests will be waiting for the participants of the Festival. In order to use these attractions, you need to have a free entry pass (in print or in your mobile phone), which you need to exchange for a wristband at any information point. The wristband will allow you to move freely around the Festival area.
The 5th edition of Silesian Science Festival KATOWICE takes place on 9-15 October, whereas the free entry pass is valid only on 10 October 2021. You need it to enter Rawa Scienceville (the space from the Market Square in Katowice, through Teatralna street, University of Silesia campus, up until the border of Gwiazdy housing settlement at Dudy-Gracza street).   
In order to get to the Festival area on 10 October, you need to:
Download the free entry pass by registering for the event at

5sfn.systemcoffee.pl

(access to the registration form will be active until 10 October (inclusive));

Print out the free entry pass or save it on your mobile phone;

Show the free entry pass at any information point of the Festival;

Put on your wristband (you have to show it every time you enter the selected zone)
Participation in the Opening Gala (9 October 2021) is possible after separate registration for the event – the number of seats is limited. Participation in the online programme (11-15 October 2021) does not require registration. However, if you want to take part in the workshops, you need to register for the selected event in advance.
Detailed information concerning the free entry pass are available at ŚFN KATOWICE.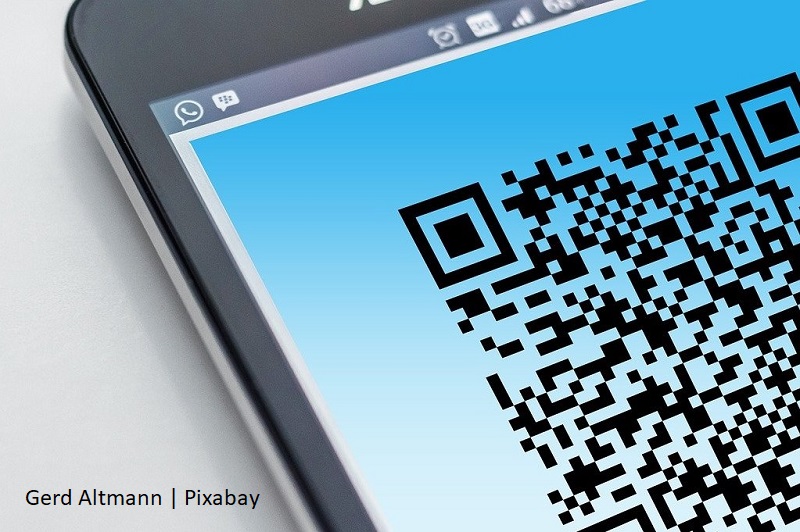 photo: Pixabay