The "Come2US – professionalisation and centralisation of foreign employees" service at the University of Silesia in Katowice" is realised from 1 June 2021 to 31 May 2023. The project is financed by the Polish National Agency for Academic Exchange and is a part of the Welcome to Poland programme, which goal is to develop competencies related to increase the level of the University's internationalisation.
For many years, the University of Silesia has been engaging in international projects, cooperation with foreign universities and institutes, as well as employing foreigners. Therefore, under the Come2US project, actions aiming at increase the quality of foreign employees' service and attractiveness of the University of Silesia as an employer for potential foreign candidates will be taken.
The project is addressed to the current and future foreign employees of our University. Its assumption is to centralise and improve provided support, as well as to create more accessible sources of information for potential candidates.
The actions planned within the Come2US project::
creating a university-wide service point for foreign employees called Welcome Point;
developing a base of internal rules and regulations in the University of Silesia in English;
organising integration meetings;
creating a website and developing an interactive guide for foreign employees;
preparing a series of film materials to introduce Polish culture to foreigners;
organising virtual job fairs for scientists.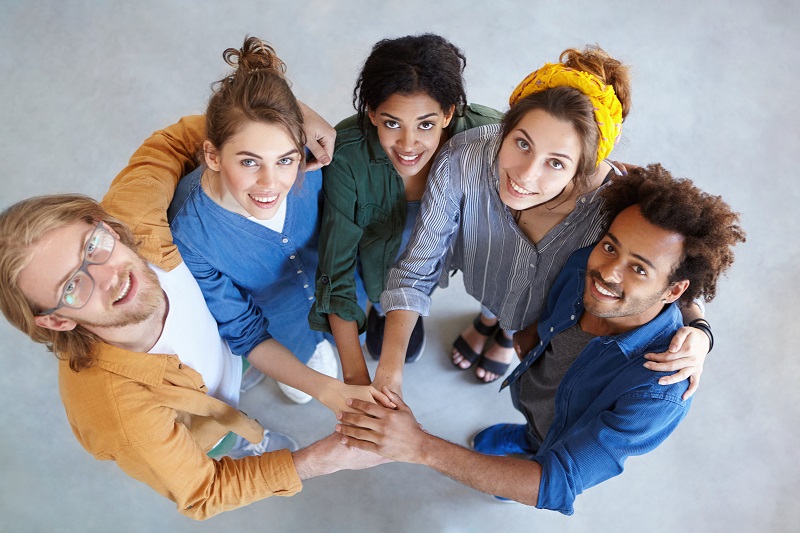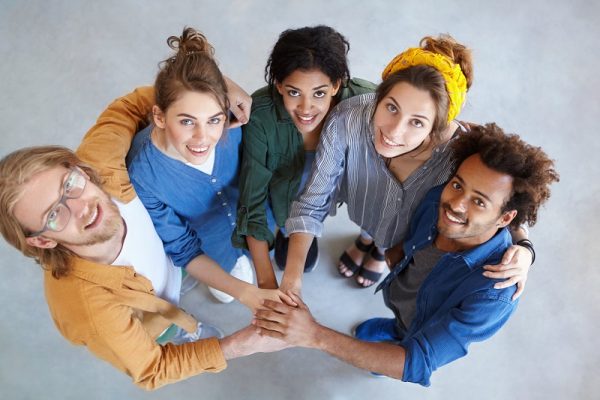 fot. Freepik