The University of Silesia in Katowice will host Prof. Zhendong Jin from The University of Iowa (USA), who will give lectures and conduct online seminars on chemical synthesis. Nearly 20 scientists from around the world dealing with the field represented by prof. Zhendong Jin have been awarded many Nobel Prizes over the course of the 20th and 21st centuries.
Professor Zhendong Jin is a world-class scientist involved in research at the interface between chemistry and biology, and in particular the synthesis of complex chemical compounds of natural origin for medical applications. For ten years he has been working on the development of new generation anti-cancer drugs – against malignant tumors for which no effective pharmacotherapy exists so far. He and his team successfully created an innovative drug development technology inspired by natural products. His team developed two very promising first-class anti-cancer pharmaceuticals. Prof. Zhendog Jin is an employee of the UI College of Pharmacy in Iowa City, USA.
As part of the project entitled "Development of novel anticancer agents" lectures are planned which will take place in May and June 2021 from 4.00 p.m. to 6.00 p.m.:
"Total synthesis of carpanone (O.L. Chapman)" – 17 May 2021,
"Total synthesis of progesterone (W.S. Johnson)" – 20 May 2021,
"Total synthesis of reserpine (R.R. Woodward)" – 24 May 2021,
"Total synthesis of prostaglandins F2α and E2 (E.J. Corey)" – 27 May 2021,
"Total synthesis of strychnine (L.E. Overman)" – 31 May 2021,
"Total synthesis of taxol (K.C. Nicolaou)" – 2 June 2021.
Lectures will be held remotely on the Zoom platform. Registration link: formularze.us.edu.pl/spotaknia_naukowe.
---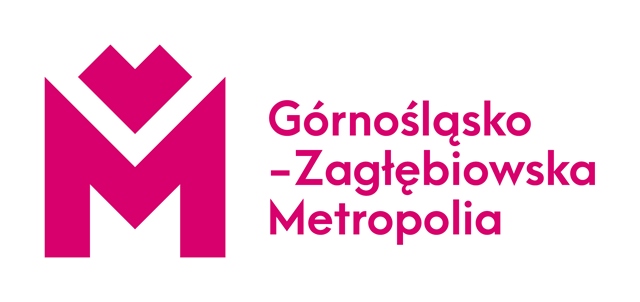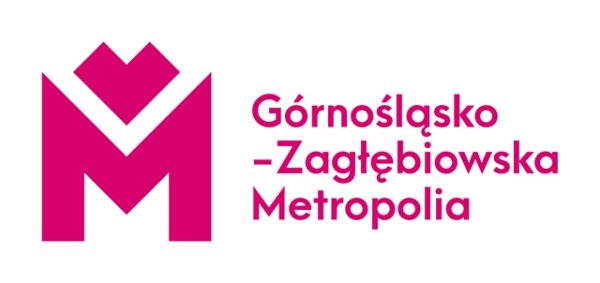 The project "Development of novel anticancer agents" was co-financed by the Metropolis GZM as part of the "Science and Education Support Fund" in 2019-2022. The total amount of funding was PLN 15,741.