On 17 July 2023, the Minister of National Education announced the updated list of scientific journals and reviewed materials from international conferences. Due to the update, as many as 32 journals of the University of Silesia Press, directly associated with the Press or using the Open Journal Systems (OJS) platform exclusively, have a higher score:
6 journals received 100 points (International Journal of Research in E-learning, Postscriptum Polonistyczne, Problems of Private International Law, Review of International American Studies, Translations of Slavic Literatures, Middle Ages in Poland and Worldwide;
7 journals received 70 points (Forum Lingwistyczne, Logopedia Silesiana, Legal Issues in Mining and Environmental Protection, Romanica Silesiana, Theory and Practice of Second Language Acquisition, The Old and the New Ages, Zoophilologica. Polish Journal of Animal Studies);
19 journals received 40 (Annales Mathematicae Silesianae, Chowanna, Fabrica Litterarum Polono-Italica, Folia Philosophica, Forum Lingwistyczne, Górnośląskie Studia Socjologiczne. Seria Nowa, Iudaica Russica, Neophilologica, Paidia and Literature, Problemy Prawa Karnego, Russian Studies in Literature, Studia Etnologiczne i Antropologiczne, Pastoral Studies, Silesian Historical and Theological Studies, The Word Order, From the History of Law, Labour Law and Social Policy Issues, Theory and Practice of Polish Language Teaching, The Silesian Journal of Polish Studies).
Additionally, Forum on Criminal Policy journal made it to the list of scored journals for the first time with 20 points.
The full list of scientific journals and reviewed materials from international conferences can be found in the announcement of the Minister of National Education of 17 July 2023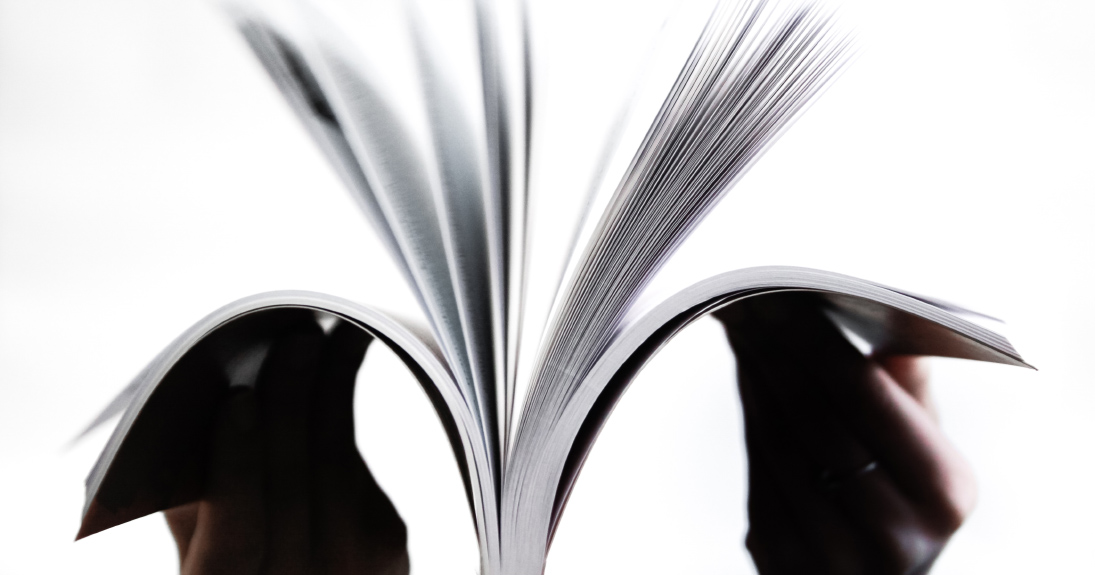 An open book. Photo by Julia Agnieszka Szymala