12 października 2016 roku Centrum Informacji Naukowej i Biblioteka Akademicka obchodzi urodziny. Oficjalne otwarcie wspólnej książnicy Uniwersytetu Śląskiego i Uniwersytetu Ekonomicznego w Katowicach miało miejsce 4 lata temu – w 2012 r. Dla czytelników CINiBA była dostępna jednak już wcześniej, bo od 27 września 2012 r. Koszt budowy i uruchomienia wyniósł 80 milionów zł. Projekt został sfinansowany ze środków Unii Europejskiej. Od otwarcia z biblioteki skorzystało 1 314 000 osób. Liczba wypożyczonych książek wynosi 1 170 000 egzemplarzy.
CINiBA jest biblioteką otwartą, adresowaną nie tylko do studentów i pracowników naukowo-dydaktycznych, ale także do mieszkańców Katowic. Jej charakter buduje powszechna dostępność zasobów, a także fachowa i rzetelna obsługa bibliotekarzy. Klimat natomiast tworzą sami czytelnicy. To biblioteka bez barier – dzięki specjalistycznemu sprzętowi i oprogramowaniu ułatwia dostęp do wiedzy również osobom niepełnosprawnym.
CINiBA nieodpłatnie udostępnia komercyjne naukowe bazy danych, książki i czasopisma. Centrum organizuje ponadto wiele bezpłatnych warsztatów, między innymi adresowanych do młodzieży, dotyczących wyszukiwania informacji, książek, czasopism i innych materiałów edukacyjnych; do seniorów – zajęcia dot. korzystania z Internetu, rozwijania własnych zainteresowań czy do osób aktywnych zawodowo – profesjonalne szkolenia wspierania rozwoju zawodowego i osobistego. Każdego roku w CINiBA odbywa się ponad 1000 różnego rodzaju wydarzeń o charakterze naukowym, edukacyjnym i kulturalnym.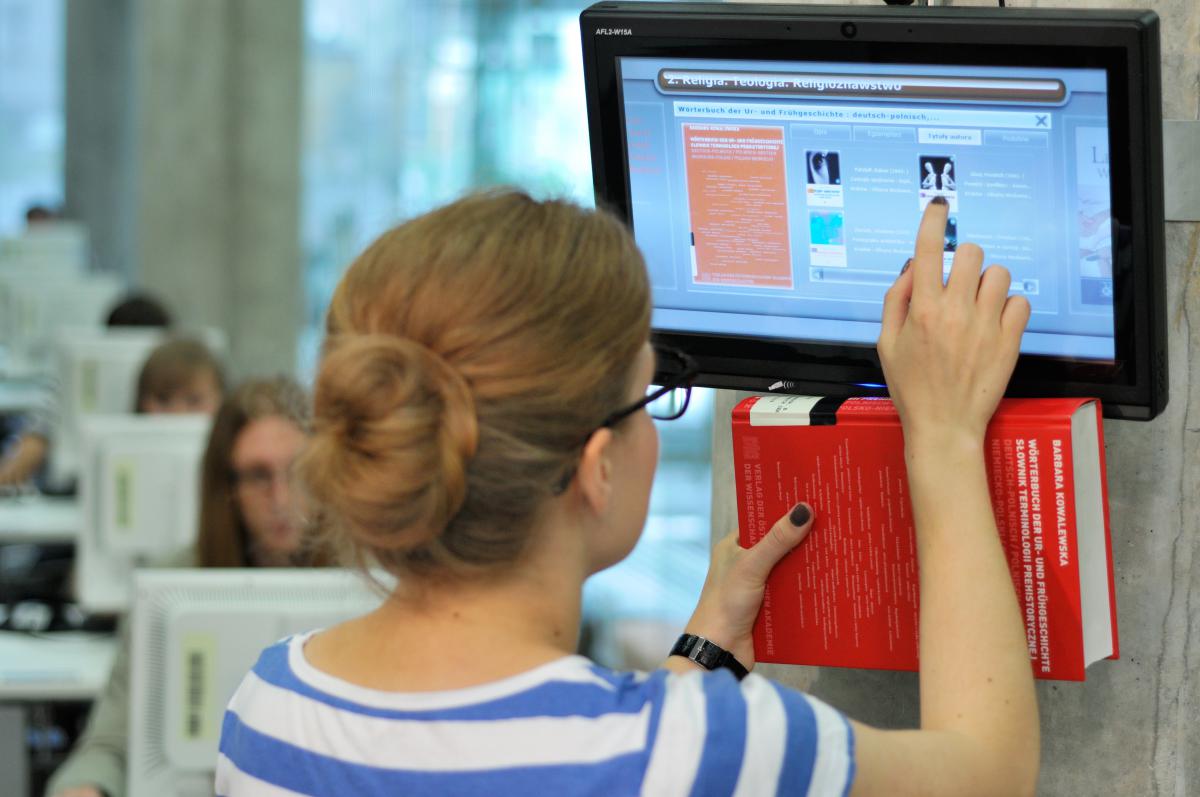 Foto: CINiBA
CINiBA to laureatka licznych nagród i plebiscytów, m.in.: Bryła Roku 2011, Nagroda Prezydenta RP dla Najciekawszego Obiektu Architektury XXI w., Paszport "Polityki" w Dziedzinie Architektury 2012 (I edycja tego konkursu), Najpiękniejsza Biblioteka Świata 2012 (Building of the Year 2012), Laur Studencki 2015 w kategorii organizacja przyjazna studentom i wiele innych. CINiBA znalazła się też wśród trzech najpiękniejszych gmachów uczelnianych w Polsce (plebiscyt ArchiTOPTEN – Najpiękniejsze Polskie Uczelnie), a także wśród trzech najlepiej zrealizowanych projektów ze środków Unijnych (konkurs "Polska Pięknieje").
Osoby, które wybierają się do Centurm w środę 12 października będą mogły wykazać się ogólną wiedzą na temat biblioteki i otrzymać urodzinowe upominki. Szczegółowe informacje dostępne będą na miejscu.
Z okazji 4. urodzin CINiBA zorganizowała także konkurs fotograficzny dla studentów na zdjęcie do "Kalendarza CINiBA 2017". Tematyka prac powinna nawiązywać do Centrum, poza tym jest dowolna i zależy od inwencji oraz pomysłowości twórcy. Zdjęcia należy przesyłać do 13 listopada 2016 roku drogą elektroniczną na adres e-mail: konkurs@ciniba.edu.pl. Lista laureatów zostanie ogłoszona 20 listopada. Autorzy najlepszych zdjęć opublikują je w kalendarzu oraz otrzymają nagrody niespodzianki.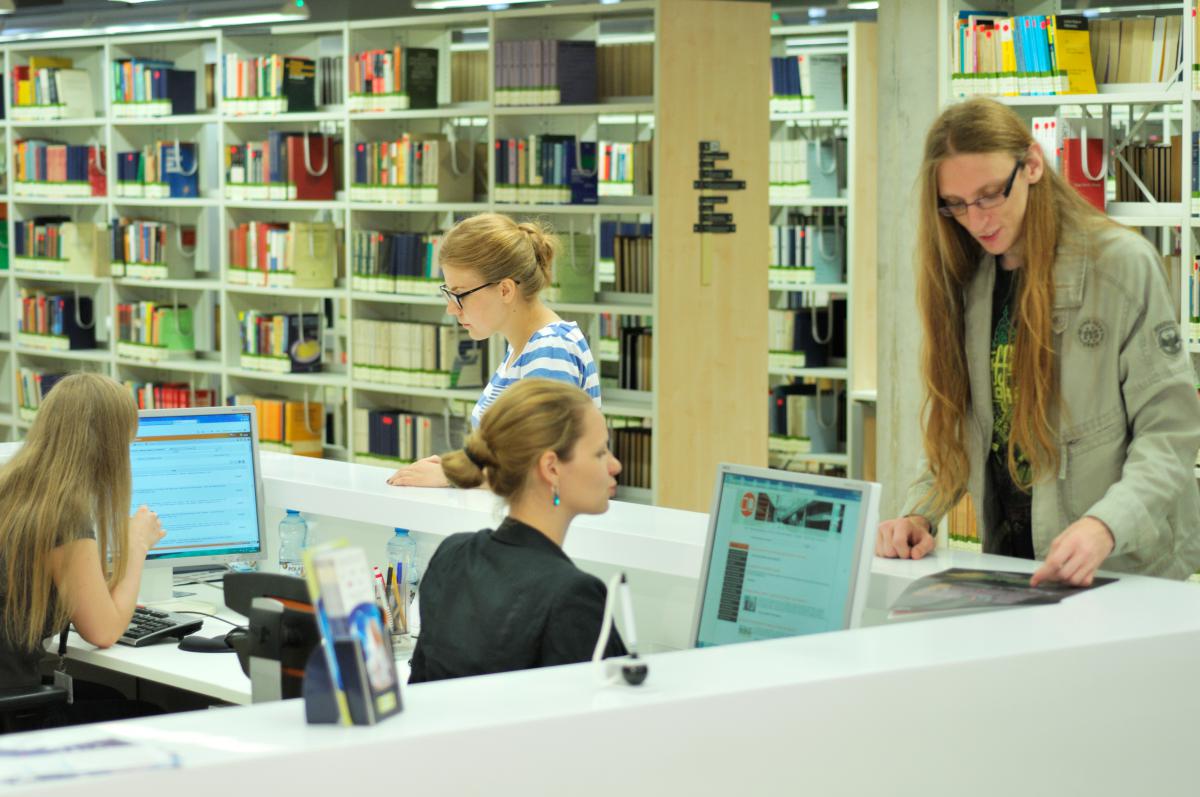 Foto: CINiBA