Mother's Day is another production by Krzysztof Kieślowski Film School at the University of Silesia in Katowice, which made it to the Oscar's Longlist. The 14the edition of the Scientific Premiere Stage will be an opportunity to talk with Patryk Kaflowski, the director of the film.
A fox, a homestead in the middle of nowhere, and a young woman expecting a child are the main elements of the touching short film that tells the story about motherhood, loneliness, fear, as well as nature's strength and ruthlessness. The picture directed by Patryk Kaflowski charmed the international audience.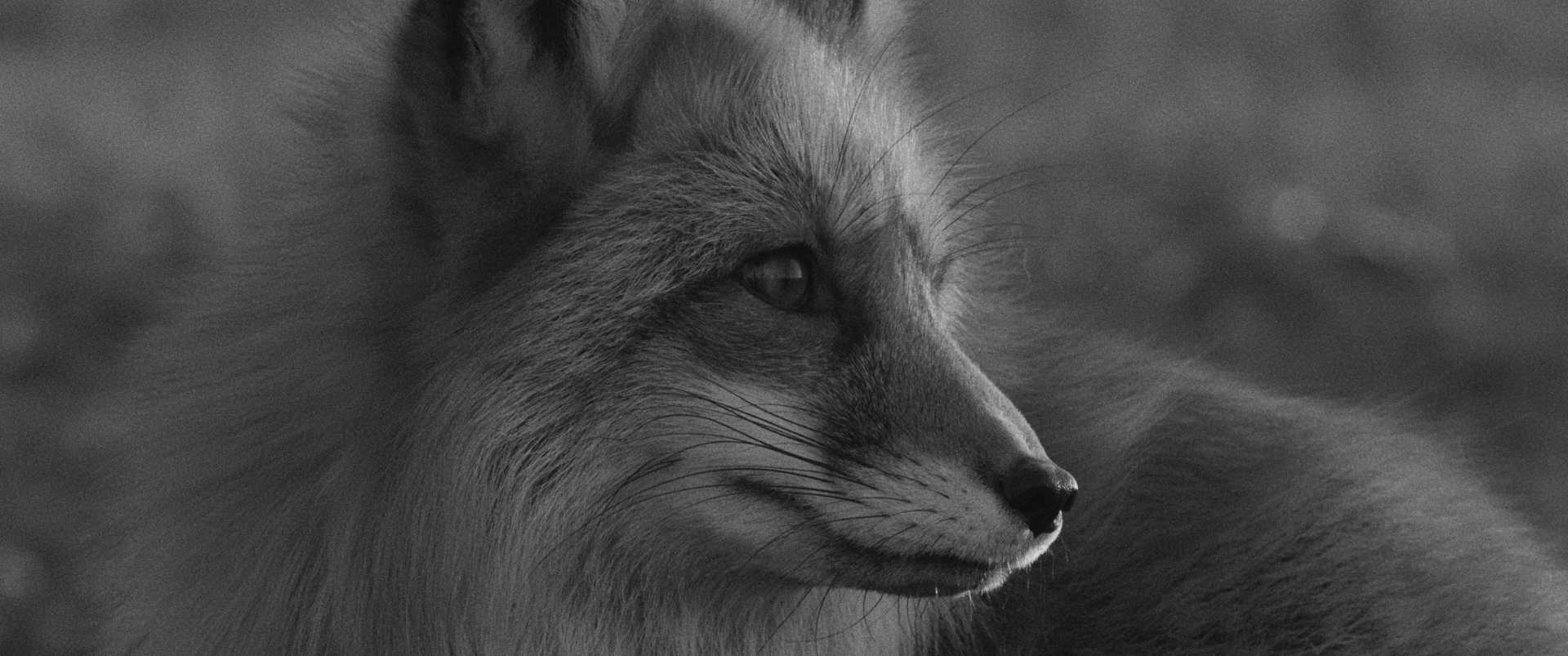 Photo from the film "Mother's Day"
The cinematography in the Mother's Day is made by Patryk Roman; editing is made by Patryk Kaflowski and Michał Walter; the production supervisor is Krzysztof Lang, a director of such films as: Provocateur (1995) and Ach, śpij kochanie (2017). The production managers are Katarzyna Bielińska and Konrad Petrenko-Goljanek; the producer is the Krzysztof Kieślowski Film School at the University of Silesia in Katowice.
The premiere of Mother's Day took place during the 40th Młodzi & Film Festival of Debut Films in Koszalin. Later, the film won the Bengaluru International Short Film Festival in India, thanks to which it got the Oscar qualification. The production has been screened during the Raindance Film Festival, the biggest festival of independent films in Great Britain.
On Thursday 13 January 2022, Patryk Kaflowski will be the guest of the Scientific Premiere Stage. The meeting will take place at 6.00 p.m., as usual. We encourage you to watch and actively participate in the meeting – our guest will be happy to answer the questions asked in the comments on the online broadcast. The meeting will be hosted by Ewa Niewiadomska, a journalist of the Polish Radio Katowice.
The event will be broadcast via the University of Silesia's YouTube Channel and Facebook and translated into Polish sign language.
Previous meetings are available on the University's YouTube Channel.