The University of Silesia will host Prof. Zhendong Jin from the University of Iowa (USA), who will conduct online seminars on chemical synthesis. The first meeting "From Marine Sponge to Novel Anticancer Agents: An Organic Chemist's Quest to Conquer Cancer" will take place on 26 October 2021 at 4 p.m..
The subject of the seminar
Marine macrolides are a very interesting group of compounds due to their structural novelty, functional variety, and very high biological activity. Superstolides A and B are two macrolides, which are isolated in little amounts from a sponge species called Neosiphonia superstes living in marine depths. Both compounds show strong antiproliferative activity against various cancer cell lines and create a new chemotype of highly potent anti-cancer pharmaceuticals from a marine source. However, due to difficulties related to their isolation in higher amounts, and therefore the insufficient amount of material for therapeutical evaluation and biological studies, attempts of receiving them in a synthetic way have been taken. The meeting will cover the efforts made to receive this group of fascinating marine chemotherapeutic agents in a synthetic way. Prof. Zhendong Jin will introduce innovative synthetic strategies and new methodologies developed in laboratory at the University of Iowa, USA. He will also present the results of biological research, including the analogue of the superstolide A designed by the scientist's team. During the presentation, Prof. Zhendong Jin will also take you on a synthetic journey full of numerous interesting chemical transformations.
About the lecturer
Prof. Zhendong Jin is a world-class scientist dealing with research at the interface of chemistry and biology, especially the synthesis of complex chemical compounds of natural origin and medical application. For ten years, he has been working on the development of new generation anti-cancerous pharmaceuticals, against malignant tumours for which no effective pharmacotherapy exists so far. With his team, they have successfully developed innovative technology for pharmaceutical agents development inspired by natural products. His team have developed two promising first-class anti-cancer pharmaceuticals. Prof. Zhendong Jin is an employee of the UI College of Pharmacy in Iowa City, USA.
Registration
The lectures will be held via Zoom. You can register at formularze.us.edu.pl/spotkania_naukowe.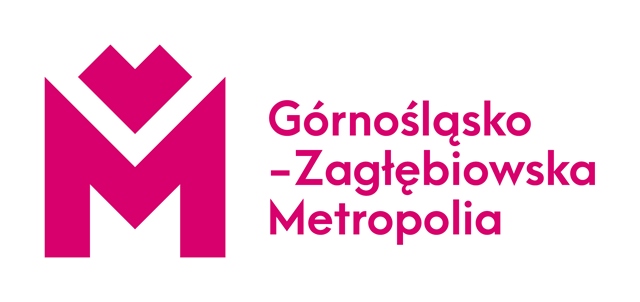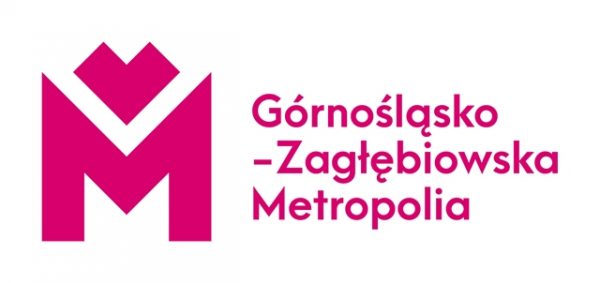 Development of novel anticancer agents project has been financed by the Metropolis GZM within the "Metropolitan Science Support Fund" programme in 2019–2022. The fund amounted to PLN 15,741.00.