20 marca 2017 roku w rektoracie Uniwersytetu Śląskiego w Katowicach (ul. Bankowa 12, sala 133) odbywać się będą rozmowy kwalifikacyjne kandydatów do programu stażowego – Visiting Research Graduate Traineeship Program (VRGTP). W ramach programu oferowane są roczne staże badawcze dla wybitnych, wykwalifikowanych studentów nauk biologicznych, posiadających rekomendacje z polskich instytucji naukowych. Rekrutacją administruje Polsko-Amerykańska Komisja Fulbrighta.
Osoby, które pozytywnie przejdą proces rekrutacji, odbędą staże naukowe w Stanach Zjednoczonych w takich placówkach naukowych, jak: University of Virginia, University of Chicago, University of Texas Southwestern Medical Center oraz Oklahoma Medical Research Foundation.
Szczegółowe informacje na temat programu dostępne są na stronie Polsko-Amerykańskiej Komisja Fulbrighta: www.fulbright.edu.pl/vrgtp/.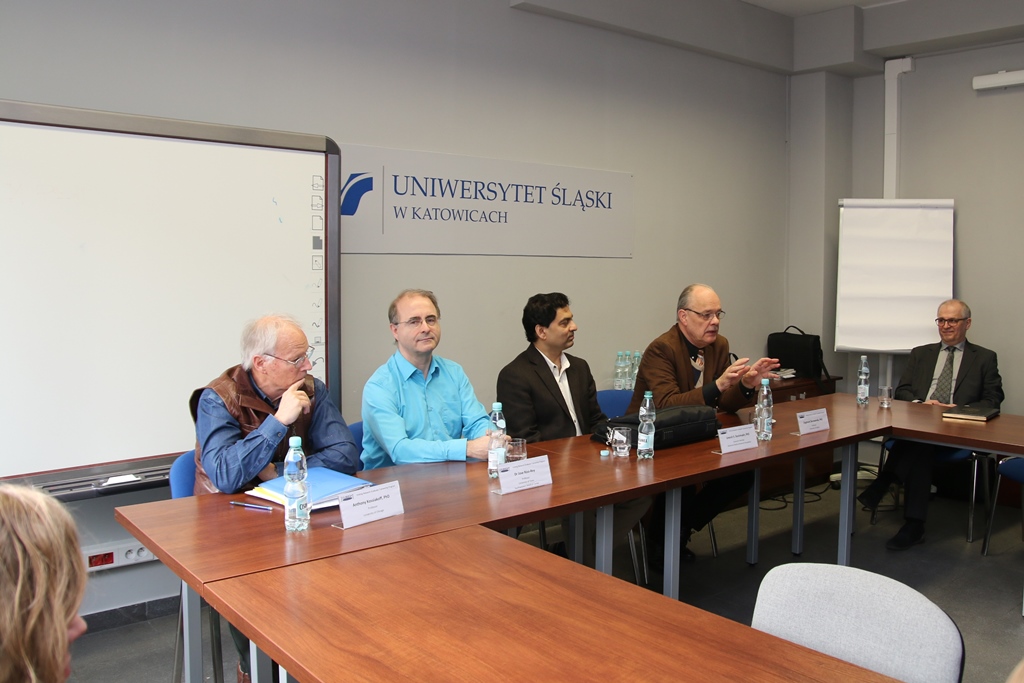 Fot. Sekcja Prasowa UŚ