The opening gala of the 5th Silesian Science Festival KATOWICE will take place on 9 October 2021 (Saturday) at 6.30 p.m. at the River Sound Stage located next to the Mieczysław Karłowicz Music School in Katowice.
The programme includes:
the debate about the future of the Rawa river;
the Silesian Scientific Award 2021;
Michał Zygmunt concert "Dźwięki rzeki."
In order to participate you have to register (form). The confirmation should be presented in paper form or on a mobile device before entering the gala.
More about the Festival at us.edu.pl/en/event/5-slaski-festiwal-nauki-katowice.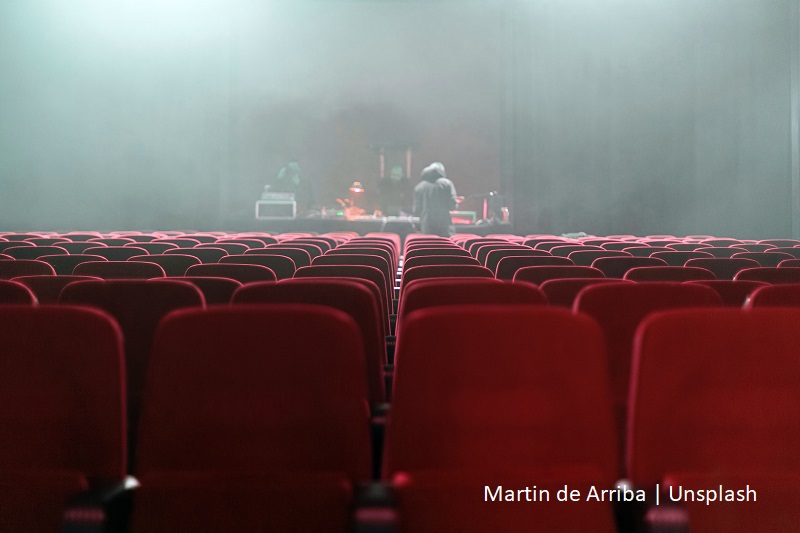 fot. Unsplash