The Second Progress Review Conference was held from 8 to 9 September 2021 for universities participating in the programme  'Excellence Initiative – Research University' (IDUB). The event was organised by the Ministry of Education and Science in cooperation with the Jagiellonian University, with the support of members of an international team of experts. The University of Silesia in Katowice was represented by: Vice-Rector for Research and Finance Prof. Michał Daszykowski and the head of the Science Department Dawid Matuszek, PhD.
The subject of the conference covered the activities of Polish research universities in the field of supporting young scientists, strengthening the potential of research staff at all stages of their careers, as well as international cooperation in the face of a pandemic. What is more, participants addressed the topic of strengthening existing and creating new research priority areas and consolidating resources for the development of scientific excellence.
The University of Silesia in Katowice, together with representatives of the authorities of the University of Warsaw, the Silesian University of Technology and the University of Gdańsk, was invited to participate in the second panel on the effects of measures to strengthen human capital, including retention and acquisition of key personnel ("Effects of actions for strengthening human capital: retention and attraction of excellent Staff ").
During the panel discussion, Vice-Rector for Research and Finance Prof. Michał Daszykowski presented the most important assumptions of the strategic program for the University of Silesia in Katowice entitled "Research Excellence Initiative", and presented the implemented and planned programmes and competitions for the academic community, including young talents and experienced scientists.  Moreover, he presented data on recruitment for research and research and teaching positions of foreign scientists in order to document the internationalisation of universities, which is one of the assumptions of the ministerial programme.
A year has passed since the start of the Research Excellence Initiative at the University of Silesia in Katowice, which is consistent with the university's strategy and focused on conducting high-quality, internationally recognised research. We would like to thank our researchers, including young scientists, who are open to science at the highest level and strive to make our Alma Mater a research university recognisable in the region, Europe and the world. Research Excellence Initiative is already a well-recognised programme at the university, which has gained popularity among the academic community. We invite you to participate in our programmes and competitions, about which we regularly inform on the website: us.edu.pl/en/inicjatywadoskonalosci.
Conference programme (in English)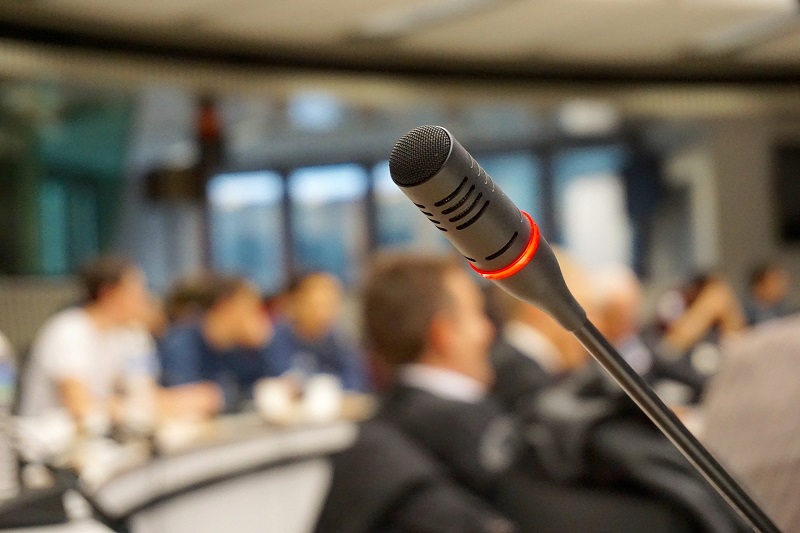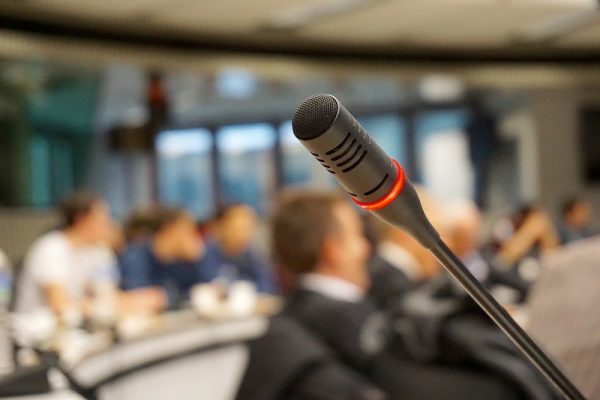 Photo: Pixabay