We would like to invite you to the premiere of the publication entitled Science Communication in the New Reality. How to organise science festivals after the coronavirus pandemic?, which was prepared in response to the present unusual epidemic situation.
Its authors, science communicators from Poland and other European countries, offered their reflections on the future of festivals, indicated the challenges currently faced by the organisers of science events, pointed out the necessary changes, as well as proposed new non-standard solutions that will help science reach an increasing number of recipients in the most accessible way. In the publication you will also find a report on the 1st Forum of Polish Science Festival Organisers, which took place on 27–28 January 2020.
The premiere will include a meeting with the authors of the publication, dedicated to the future of festivals and challenges faced by the organisers of science events. All participants and guests will be officially welcomed by Prof. Ryszard Koziołek (Rector of the University of Silesia in Katowice), and Dr Anna Budzanowska (Undersecretary of State in the Ministry of Science and Higher Education). The main debate will be moderated by Jarosław Juszkiewicz (ŚFN ambassador) and the discussion will be attended by Dr Annette Klinkert (Executive Director of European Science Engagement Association), Amanda Tyndall (Festival and Creative Director of Edinburgh Science Festival), Jennie Turner (Operations Manager at the International Science Festival in Göteborg), Wiktor Niedzicki (ŚFN ambassador, radio and TV journalist), Dr Arkadiusz Gorzawski (ŚFN ambassador, CERN employee) and Dr Mikołaj Marcela (Doctor of Humanities, substantive coordinator at ŚFN KATOWICE). The debate will be followed by a discussion during which the guests will be able to ask questions.
The event will take place on Wednesday, 21 October 2020, at 10 AM, on University of Silesia YouTube channel.
The publication can be downloaded here
Also available on ISSUU: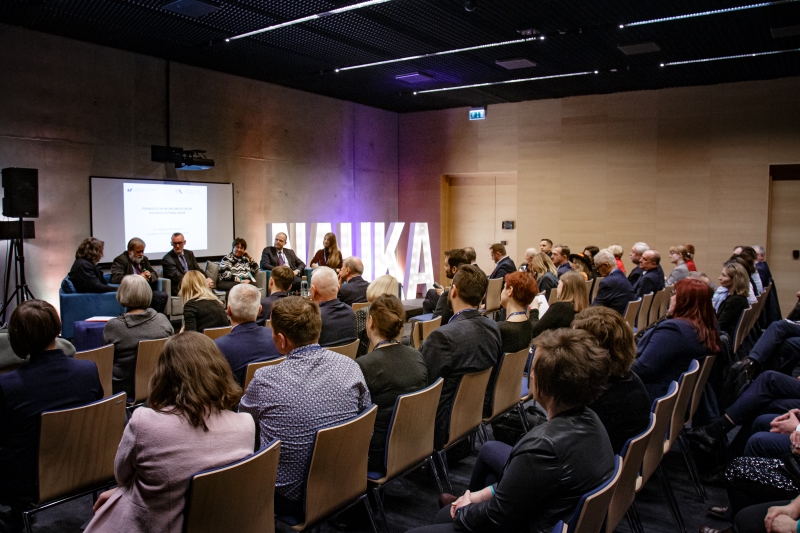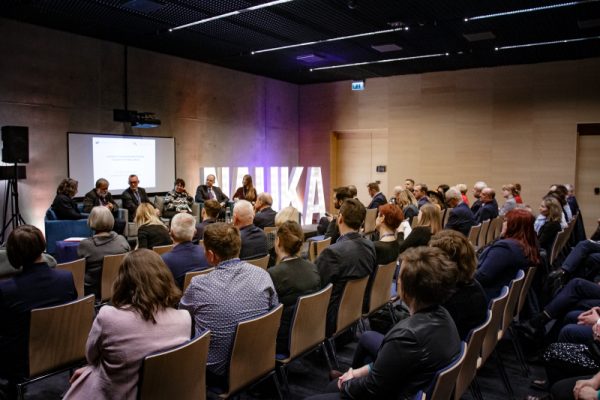 Participants of the 1st Forum of Polish Science Festival Organisers / Photo: Julia Agnieszka Szymala