The scientific conference Euro Science Open Forum (ESOF) 2022, whose slogan is "Crossing the borders, engaged science, resilient society", will be held in Leiden from 13 to 16 July. The event takes place as part of the celebrations in connection with the European City of Science 2022 – the Dutch Leiden.
People interested in participating in the conference can use a voucher code (CODE: K4T0W1C32022), that grants a 20% discount on the regular rate (onsite and online). The code can be filled in on the registration page at www.esof.eu.
At the same time, in Katowice – the city preparing to accept the title of European City of Science 2024 – a conference accompanying the ESOF 2022 Regional Site is scheduled to take place on 15 July. Detailed information can be found at https://us.edu.pl/en/event/euroscience-open-forum-2022-regional-site-konferencja-w-katowicach.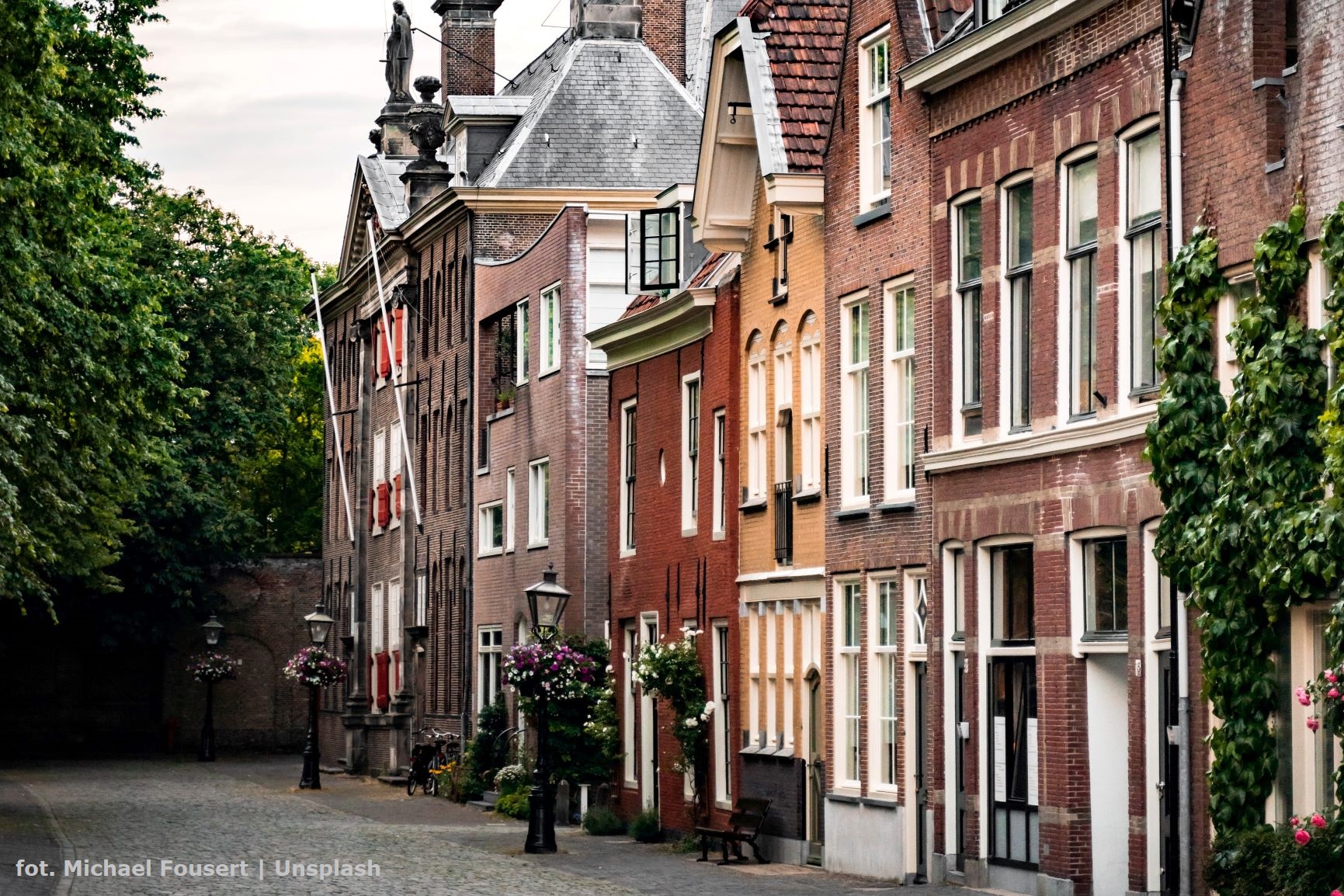 Photo by Michael Fousert | Unsplash