Ladies and Gentlemen,
Last Thursday, a meeting of our community on the organisation of education at the University of Silesia in the current pandemic situation took place. Thank you for your participation and the conversation. Taking into account your different opinions, I decide that in the pre-Christmas period, the University will function as follows:
from 20 to 22.12.2021 – Rector's days
from 17 to 19.12.2021 classes in part-time studies should be conducted remotely;
from 20.12 to 05.01.2021 non-academic employees can work remotely after consultation with their direct supervisors (the limit of remote days may be lifted for this period, depending on whether a given unit can work fully remotely);
23.12.2021 and 31.12.2021 are non-working days for non-academic employees, provided that the hours are made up for on time and in the form agreed with direct supervisors.
Ryszard Koziołek
Rector of the University of Silesia in Katowice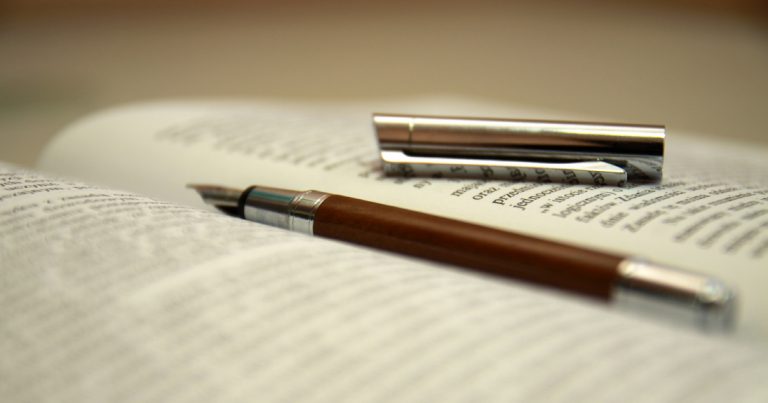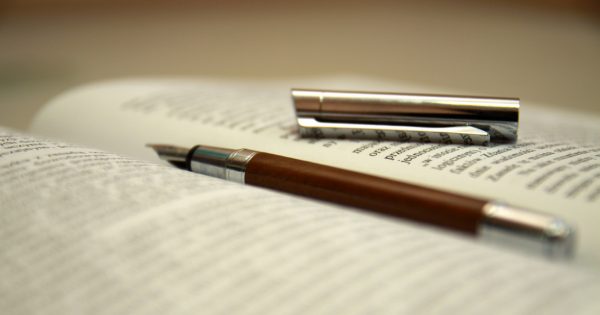 Fountain pen and an open book