The project received funding from the European Union Framework Program for Research and Innovation "Horizon 2020"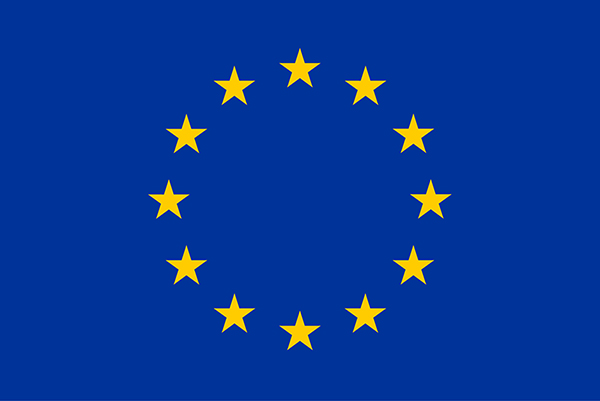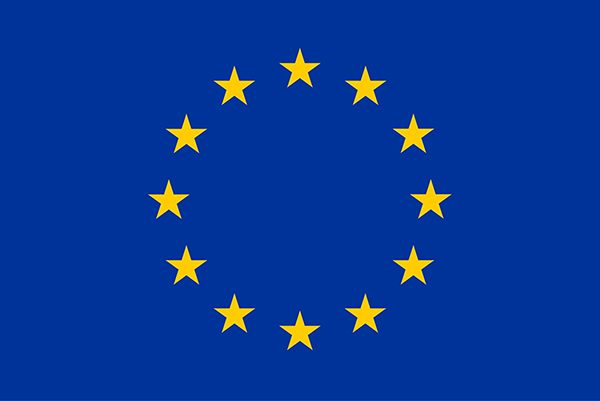 NesT – Networking Ecologically Smart Territories
Program: Horyzont 2020, Research and Innovation Staff Exchange
Nr kontraktu: H2020-MSCA-RISE-2020
Okres realizacji: 36 miesięcy
Rola Uniwersytetu Śląskiego w projekcie: partner
Kierownik projektu w Uniwersytecie Śląskim: dr hab. Michał Krzykawski
Jednostka realizująca: Wydział Humanistyczny
Dofinansowanie UE: 989.000 EUR
Dofinansowanie UE dla UŚ: 119.600 EUR
The principal aim of Networking Ecologically Smart Territories (NEST) will be to test the hypothesis that digital diversification, which will be explored as noodiversification and technodiversification as the conditions of resilience of human societies, holds the key to a reinvention of contemporary, proletarianising, industrial economics. For this purpose, a large transdisciplinary research mobility project is necessary in order to articulate local territorial situations with international concerns in the context of the Anthropocene.
The aims will be achieved through an international and intersectorial exchange of researchers and staff across the academic and non-academic partners of NEST. The NEST consortium is made of 11 partners, 4 EU academic partners TU Dublin (IRL), IRI (FR), Paris Lumiere (FR), SALSKI (PL) and 2 Third Country academic Partners Uartes (EC), Berkeley (US) and 5 non-academic partners, DCC (IRL), D93( FR), Factory of the Living (PL), Dissinovation (FR) and associated with the Galapagos (EC). There are 3 academic WPs.
By extending the critique of digital technology already undertaken by the Digital Studies Network to reconsider the foundations of computer theory in relation to the concepts of locality, negentropy, anti-entropy, data economy and networked AI by developing the concepts of technodiversity and cosmothenchics (WP1). To experiment and introduce new forms of collective responsibility through Territorial experimentation, enabling new forms of citizen participation in local governance through contributory Research (WP2). To experiment and develop a network of territorial laboratories of digital contributory research in order to study the constraints acting on life and the archipelagos of ecological niches by species inhabiting the same territoires, with a view to generating local understandings of living singularities and functional cooperations between territorial-laboratories and academics in view of the planetary threat.
Uniwersytet Śląski pełni rolę beneficjenta (partnera) projektu realizowanego przez międzynarodowe konsorcjum.
Konsorcjum projektu:
1 TECHNOLOGICAL UNIVERSITY DUBLIN, Irlandia
2 UNIVERSIDAD DE LAS ARTES, Hiszpania
3 INSTITUT DE RECHERCHE ET D'INNOVATION, Francja
4 UNIWERSYTET SLASKI, Polska
5 DUBLIN CITY COUNCIL, Irlandia
6 THE REGENTS OF THE UNIVERSITY OF CALIFORNIA, Polska
7 Université Paris Lumières, Francja
8 Conseil départemental de Seine-Saint-Denis, Francja
9 Fabryka Pelna Zycia Sp. z o.o., Polska
10 ASSOCIATION PHOSPHENE, Francja
11 Consejo de Gobierno de Galápagos, Ecuador