Another edition of the 'Katowice through the camera lens 2023' competition has started. The theme will be 'City of Science', which is related to Katowice being awarded the title of the European City of Science 2024.
From the submitted photographs, a committee composed of representatives of the Katowice City Hall and the Silesian District of the Association of Polish Art Photographers will select thirty photos from which an exhibition will be prepared in the Katowice Gallery belonging to the Association. It will be on display throughout December. The three best works will be awarded with cash prizes and an invitation to participate in photography workshops.
Applications can be sent by 13 October 2023 by e-mail to the following address: fun@katowice.eu or by traditional mail to: Urząd Miasta Katowice – Wydział Promocji, ul. Młyńska 4, 40-098 Katowice. Photographs saved on a CD or on another electronic medium can also be delivered in person to Wydział Promocji [the Promotion Department] (ul. Rynek 13, first floor, room 116).
Detailed information about the competition can be found at: www.katowice.eu.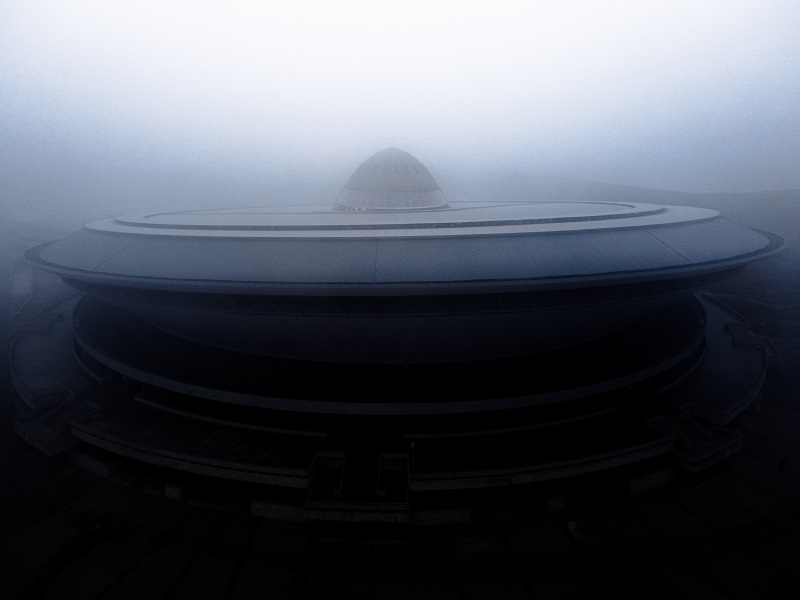 In 2021, the theme of the competition was Spodek Arena in the Fog | Photo by Artur Migdał