The recruitment of activities for the programme of 7th Silesian Science is currently in progress and lasts until 12 March. As usual, we encourage you to submit your ideas for all activities promoting science – lectures, workshops, shows, exhibitions, artistic events, and other types of activities. You can submit your activities through the registration form.
All persons submitting activities affiliated with the University of Silesia may apply for funding for the proposed activities. Several requirements must be met in order to receive funding:
the activity must be an exhibition stand or a workshop;
the application must be positively verified by the Organisational Office of the Silesian Science Festival;
the application must be sent by 12 March 2023;
apart from the main application, you also have to fill in the application for fundingnot later than on 12 March 2023.
Detailed funding rules are available in the Regulations.
ŚFN is the festival of Silesian science and one of Europe's biggest popular science events! This year's edition of the Festival will be unique as it begins the celebration of the European City of Sciences Katowice 2024 under the slogan "Science will give us future".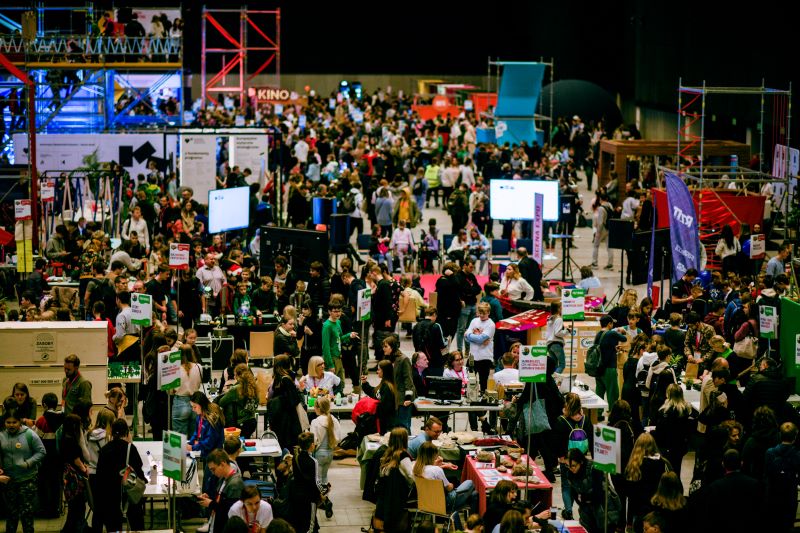 fot. Szymon Nawrat