After the summer break, the editors of the University of Silesia radio will return to their studio to start the new broadcasting season. It will involve the debut of many new members, but also the return of the voices already loved by the audience. You will hear again on the air the editorial, cultural, sport, and news broadcasts. You can expect completely new topics related to student life, opinions, and information from the region. Previews of upcoming broadcasts can be found on the fan page of Egida Student Radio.
Egida Student Radio was established on 21 November 1969 – a year after the University of Silesia was established. Since its inception, it has been based in the Student Residence Hall No. 1 at ul. Studencka 15 in the academic housing estate in Katowice-Ligota. It is one of the oldest student radio stations in the country.
You can listen to Egida Student Radio on the website: www.egida.us.edu.pl.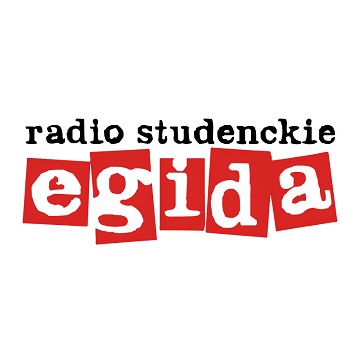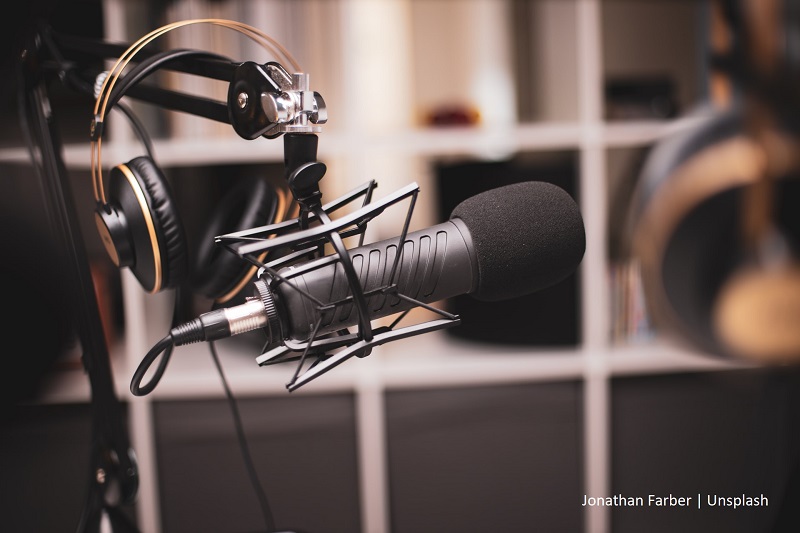 Photo from Unsplash