On 22 September one of the outdoor pianos intended for free use in the city space has been placed on the promenade by the Rectorate of the University of Silesia in Katowice.
The musical instrument is resistant to external conditions, and it aim is to revive the everyday academic life. The new location of the instrument emphasises the intertwining of the university with the tissue of the city. It also contributes to strengthening the academic image of Katowice.
Anyone can play the piano – it will be at the disposal of residents and members of the academic community for about half a year.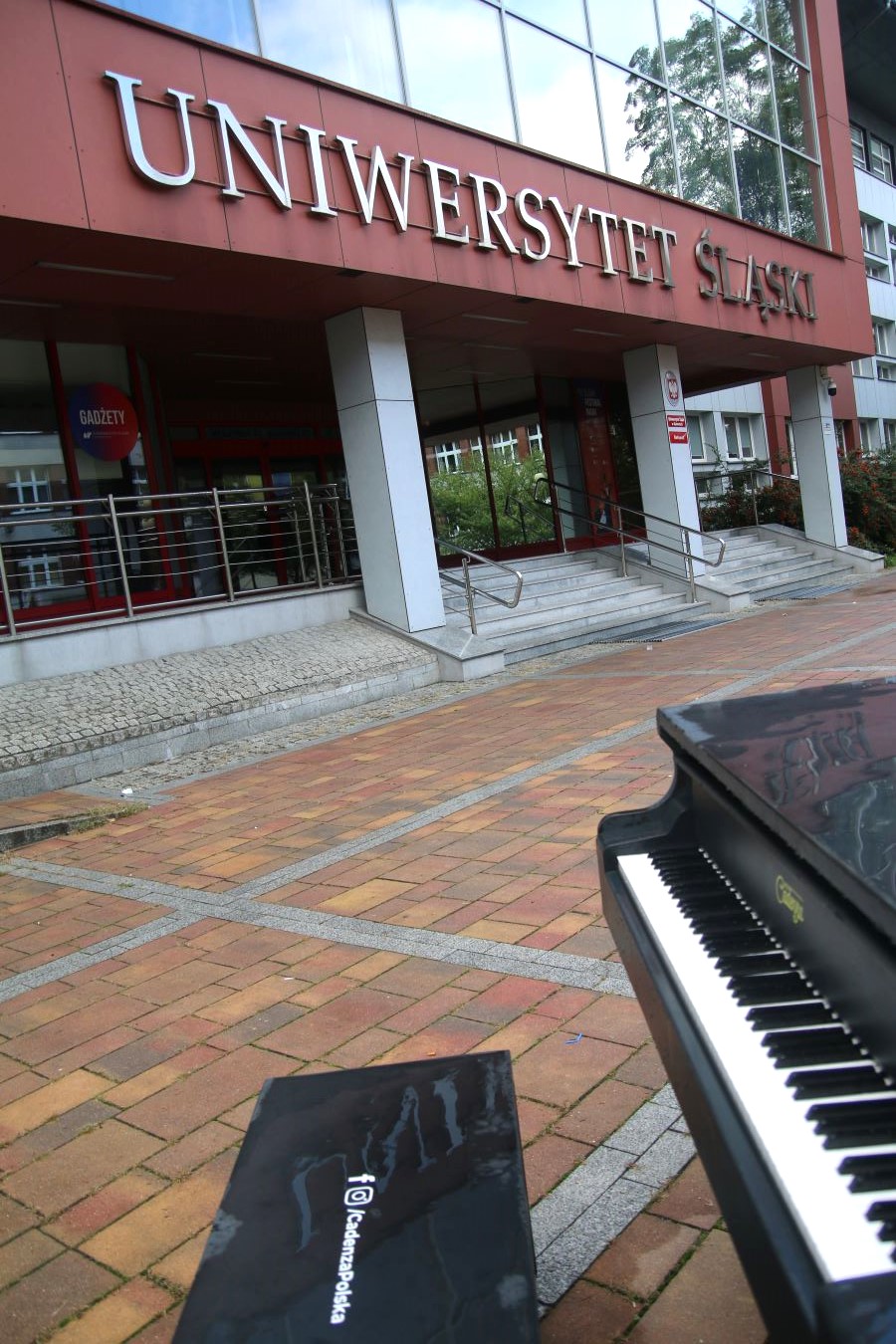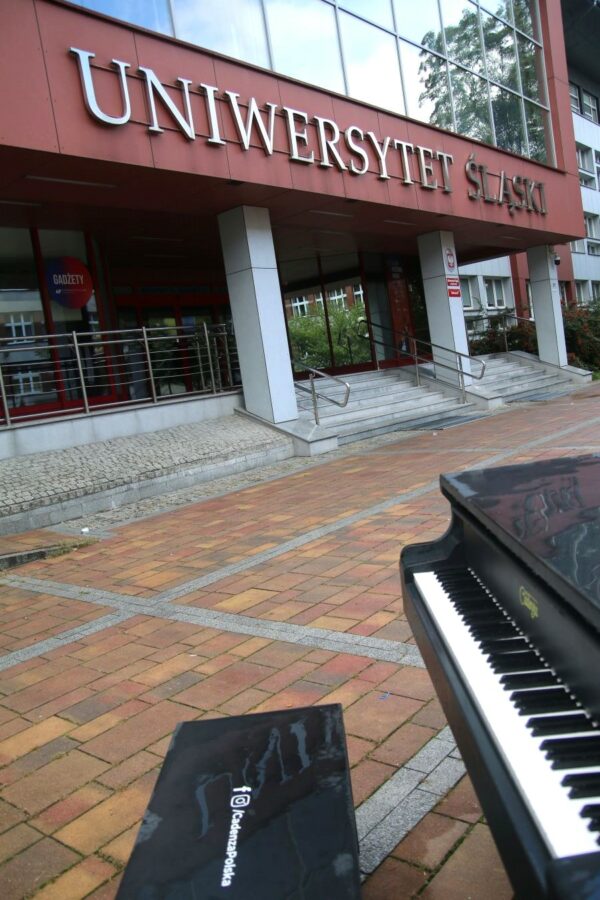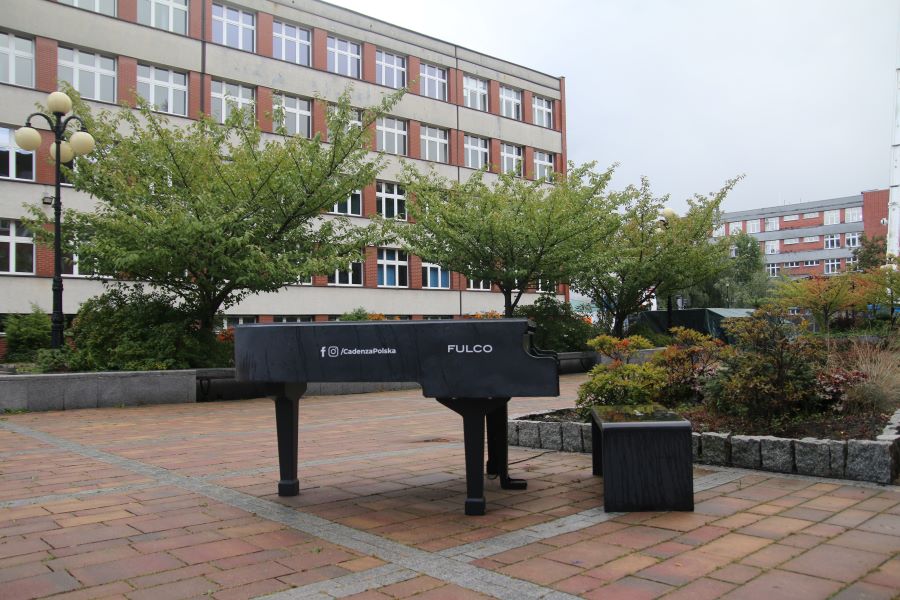 photo: Aleksandra Kiernas