Scientists from the Institute of Political Science from the Faculty of Social Sciences of the University of Silesia in Katowice realise the project "Polish foreign policy – challenges, dilemmas, perspectives", which will be presented in the form of a podcast.
You can listen to conversations with Polish and foreign experts specialising in the politics of various European and non-European countries. The podcast will cover, among others, relations of these countries with Poland on the political, economic, military, scientific and cultural spheres.
The project is of a popularising nature and will raise important social and political issues. Its aim is to exchange experiences, knowledge and competences. If you are interested, you can send questions or issues that in you opinion should be discussed in the next episode of the podcast. You can do it by posting a comment on the facebook profile of the Institute of Political Science of the University of Silesia under the post dedicated to the podcast, or by sending a message to the following e-mail address: podcastppz.wns@us.edu.pl.
The published material will be available on popular podcasting platforms, such as Spotify, iTunes, as well as on our YouTube channel.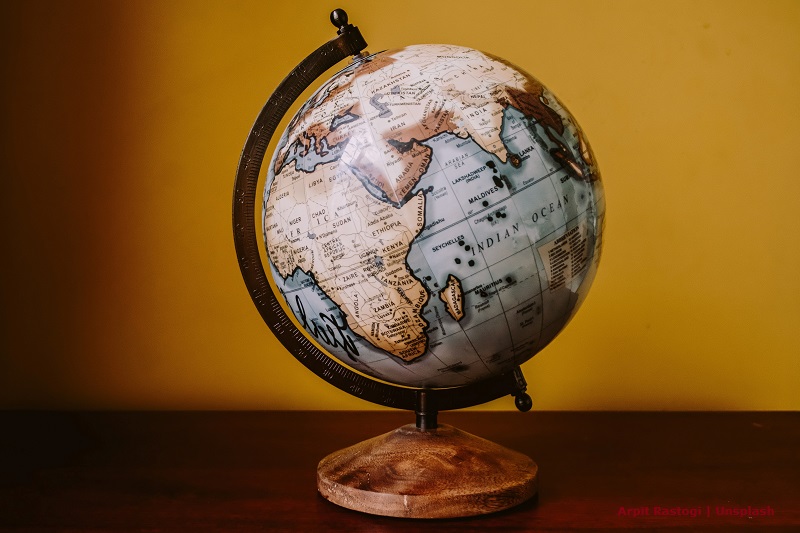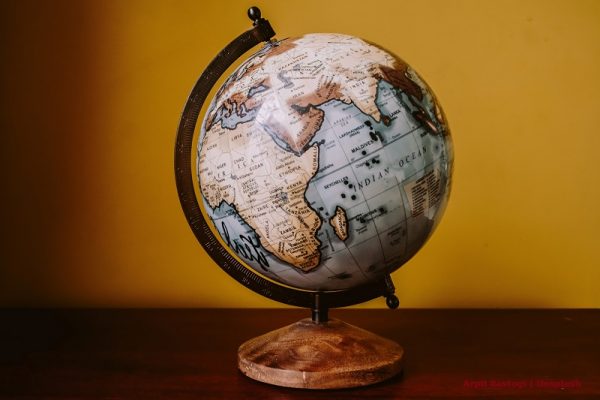 fot. Arpit Rastogi | Unsplash